Over the years, PARCS has installed a variety of playgrounds, guardrail systems, machine guards and gymnasium equipment for schools, municipalities and campgrounds across Ontario. Our engineers, designers, technicians and project managers will evaluate your needs and ensure that your students, employees and the public remain safe. Check out some of our recent projects below.
Playground Equipment Spaces
Choosing an experienced, professional, certified team to install, repair, retrofit and relocate your playground is the first step in ensuring your equipment is a lasting investment. Our experienced team of installers have completed countless playground installations throughout Canada. Our team is not only trained on how to install most major brands of playgrounds, we also ensure all playgrounds adhere to the regulations set forth by the CSA.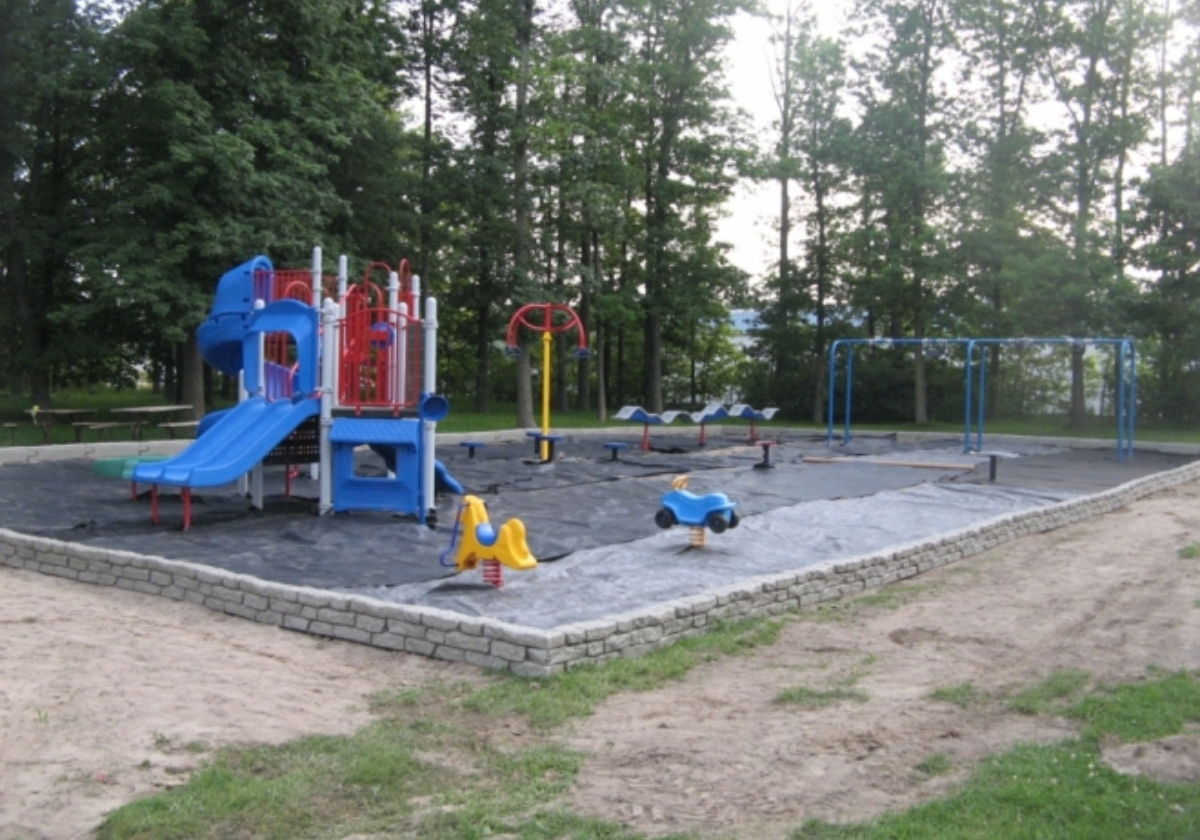 PARCS Ltd. was contacted to create a unique and custom playground for the Hensall Kinsman Park. Our playground design encouraged a flexibility of age range usage while being aesthetically pleasing.
View Project
Gymnasium Facilities
Outdoor Facilities
Rooftop Guardrail
Engineering Services
We offer a huge selection of products and quick quotes for what you're looking for.
Give us a call. Our friendly customer service staff are on hand and ready to help you.