PLAYGROUND SUPPLY AND INSTALLATION
Since 2001, PARCS Ltd. has been installing playgrounds throughout Ontario in Schools, Parks, and Municipalities. Our technicians are vigilant in ensuring that all installations are 100% compliant with current CSA Standards and that any concerns are identified immediately. Our dedicated installation team consists of expertly trained CPSI inspectors, licensed millwrights and installers combining to provide over 35 years of playground Installation experience. Having such a diversified and experienced install team allows us to quickly address and resolve any potential problems while ensuring deadlines are upheld, within budget.
PARCS Ltd. is has decades of experience in playground relocation services; we will ensure your equipment is properly removed and reinstalled, taking care not to damage your equipment and ensuring it is compliant when reinstalled. Improperly installed playgrounds present severe risks to students and the community as well present potential liability to the facilities that maintain them.
Playgrounds that reach the end of their life cycle require regular maintenance and upgrades in order to adhere to current CSA standards. Playground upgrades are essential to ensuring safety. Recent studies have concluded that a compliant playground drastically reduces the potential for injury.
Playgrounds are a main attraction for children; make sure they are always ready with a playground maintenance program. We can plastic weld most burn holes or cracks, remove any graffiti, tighten fasteners and clean/lubricate moving parts to keep your playground in top shape. PARCS Ltd. specializes in vandalism repairs; our quick turn-key service will get your playground back into use quickly and safely.
PLAYGROUND REPAIRS & RETROFITTING
Retrofitting your Playground is one method in which you can bring your existing structure up to safety standards while reducing the impact on the environment. 
Safety – Older Playgrounds were designed and manufactured when safety codes and standards were not routinely enforced, or in some cases even created yet. Retrofitting an existing Playground will ensure your system is up to current CSA Standards and protect you, children and the community.
Cost – Retrofitting a Playground is a reasonable alternative to a new Playground and typically costs a fraction of a new system.
Accessibility – Retrofitting your playground to include accessible components such as ramps and play spaces designed for wheelchairs etc., will aid in ensuring your structure is up to code.
PARCS stocks common repair components for your playground equipment, which includes:
Projects
Resources
Regulations
Supporting Services
Projects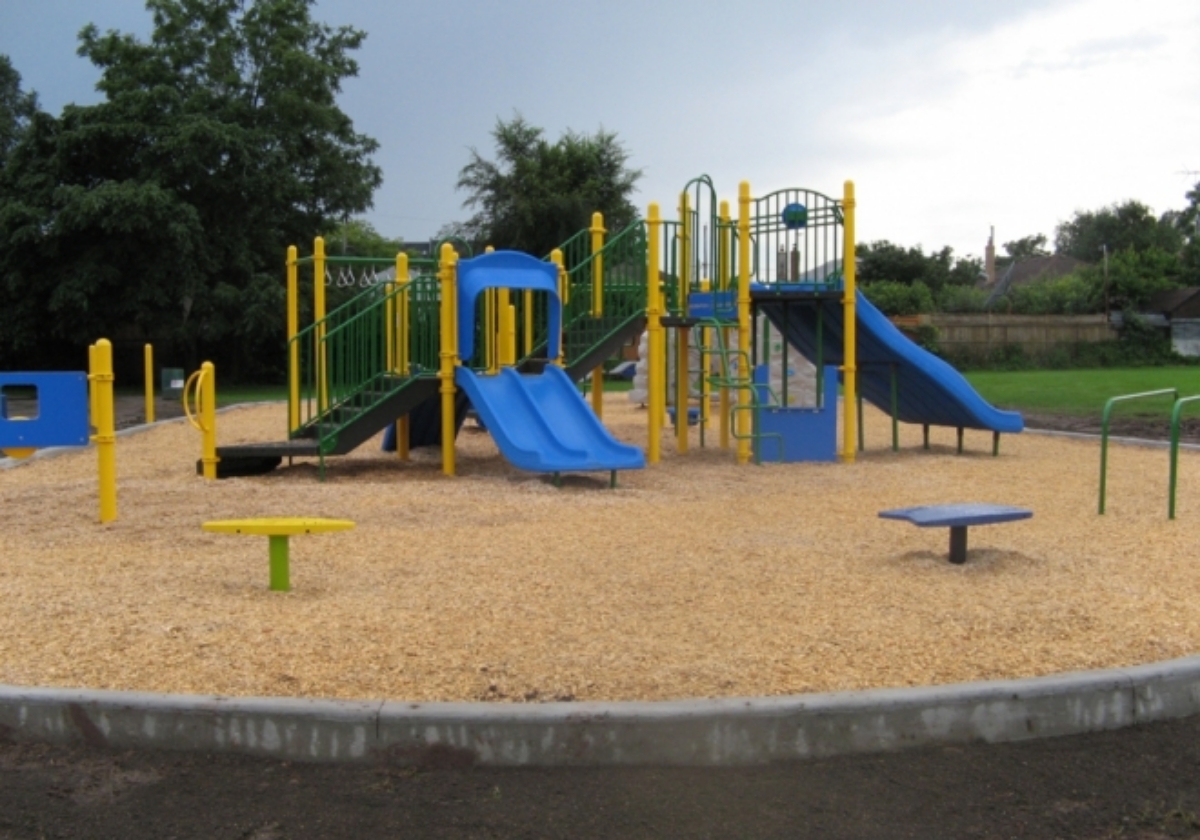 PARCS Ltd. has designed a unique playground at Oakwood P.S. This playground combines a variety of fitness elements, which encourages activity of our children.
View Project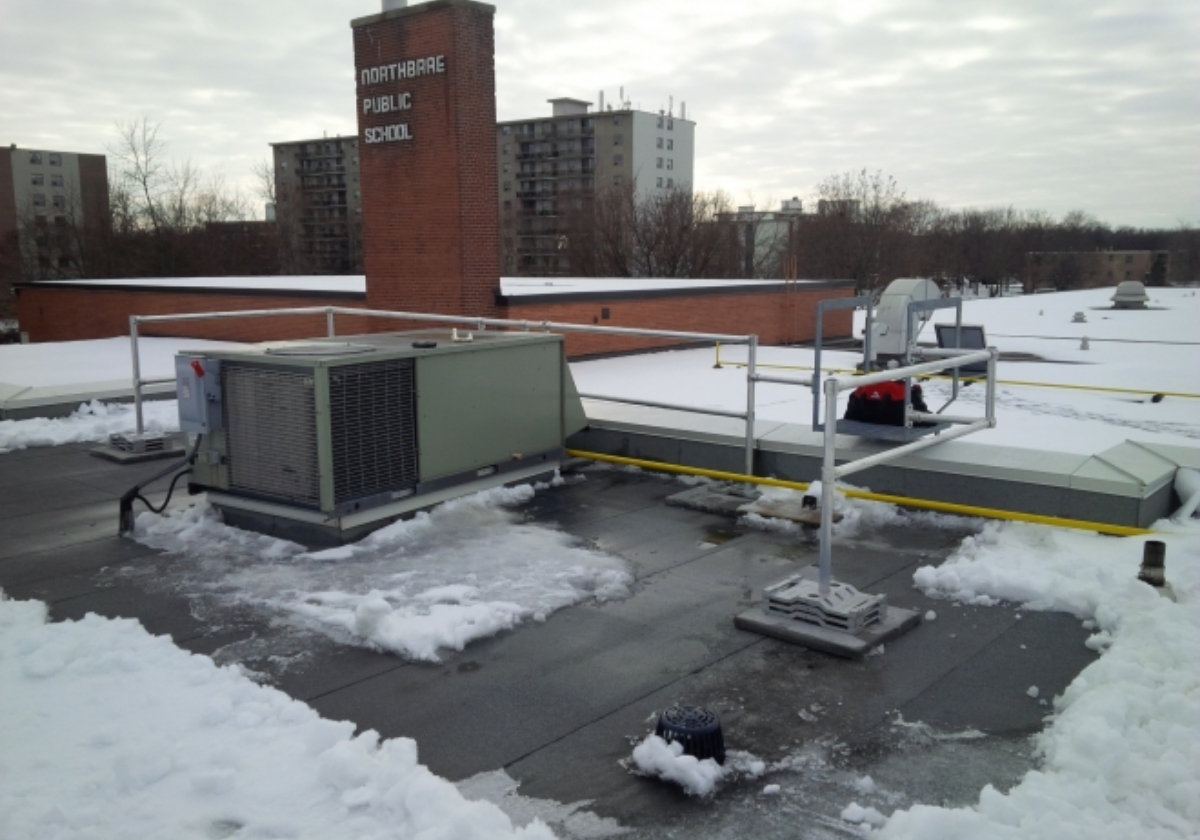 Rooftop safety continues to be a focus of recent school blitzes, preventation initiatives enforce safe practices to ensure you are compliant. The initatives ensure that staff are safe and minimizes death and injury.
View Project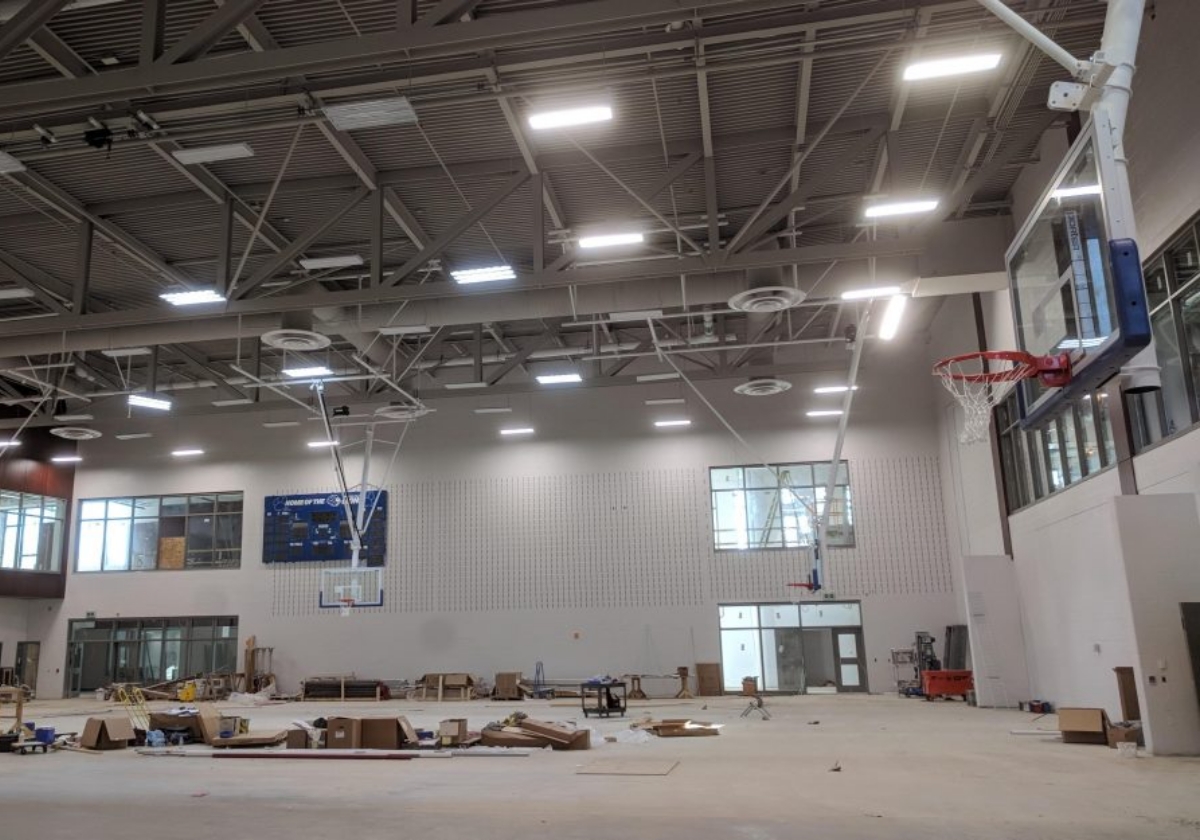 PARCS was subcontracted by SDR Seating to complete a new basketball court consisting of six basketball backstops and a gymnasium divider curtain.
View Project
Resources
Regulations
Supporting Services
Liability Protection and Insurance
Our $5 million liability insurance coverage is specifically designed for the Educational, Municipal and Institutional workplaces.
PARCS Ltd. provides its customers with due diligence in the area of Health and Safety. Our competent professionals will provide quality workmanship, which is carried through to our clear, concise report, on top of this we guarantee to deliver the highest quality products and services; if our customers are not completely satisfied with the product or service we have delivered, we will make it right.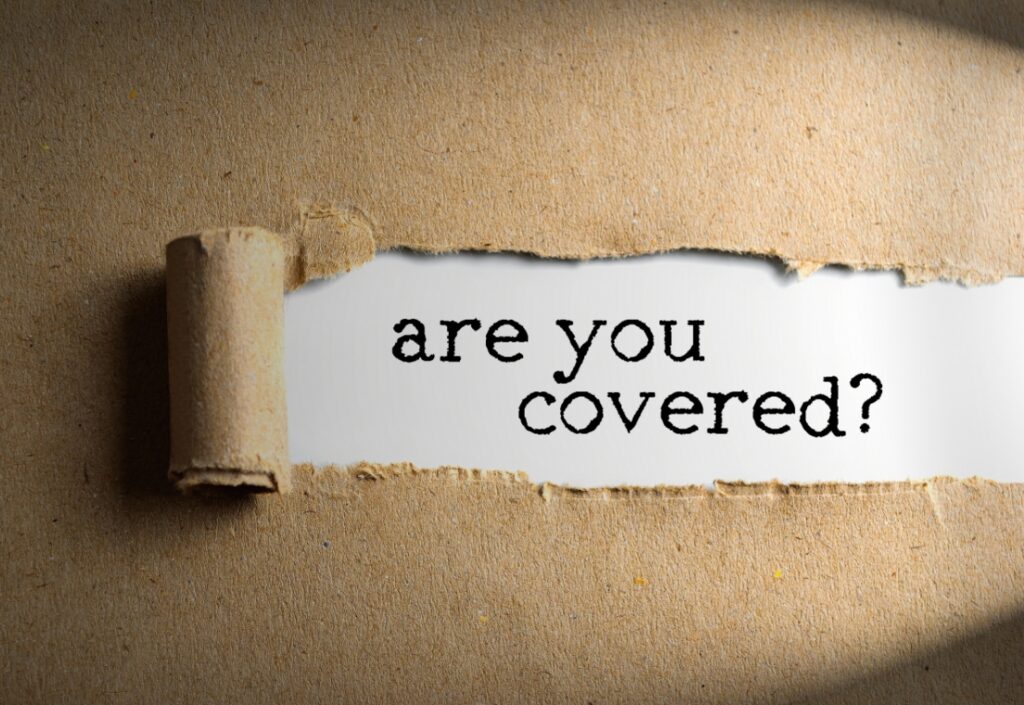 Customer Portal
Any time, Anywhere
The PARCS Customer Portal has been designed to provide 24-hour access to all necessary documentation in a completely digital form. Our Customer Portal is compatible with both android and IOS devices to help you keep all your inspection reports in the palm of your hand. This tool reduces the need for lengthy paper records and contains a detailed inventory of your equipment.
Learn more about our team and what sets us apart as industry experts in certified safety inspections, repairs, installations and engineering for playgrounds, gymnasiums, auto and woodworking shops.
Learn from the experts about all things safety within your industry. Browse our Resource Center to find case studies, articles, product catalogues and more.
Our team is committed to providing the highest level of customer service. If you didn't find the information you were looking for, please contact us.
We offer a huge selection of products and quick quotes for what you're looking for.
Give us a call. Our friendly customer service staff are on hand and ready to help you.