WE INSTALL, REPAIR, INSPECT, AND MAINTAIN.
Since 2001, PARCS has worked hard to become a full-service company that can be a one-source solution to all your facility needs. We offer a complete line of safety services, including playground installation, safety inspections on a wide variety of items, and maintenance and repairs of your recreational and playground equipment.
Don't forget to take advantage of our Customer Portal with 24/7 report access and online service bookings.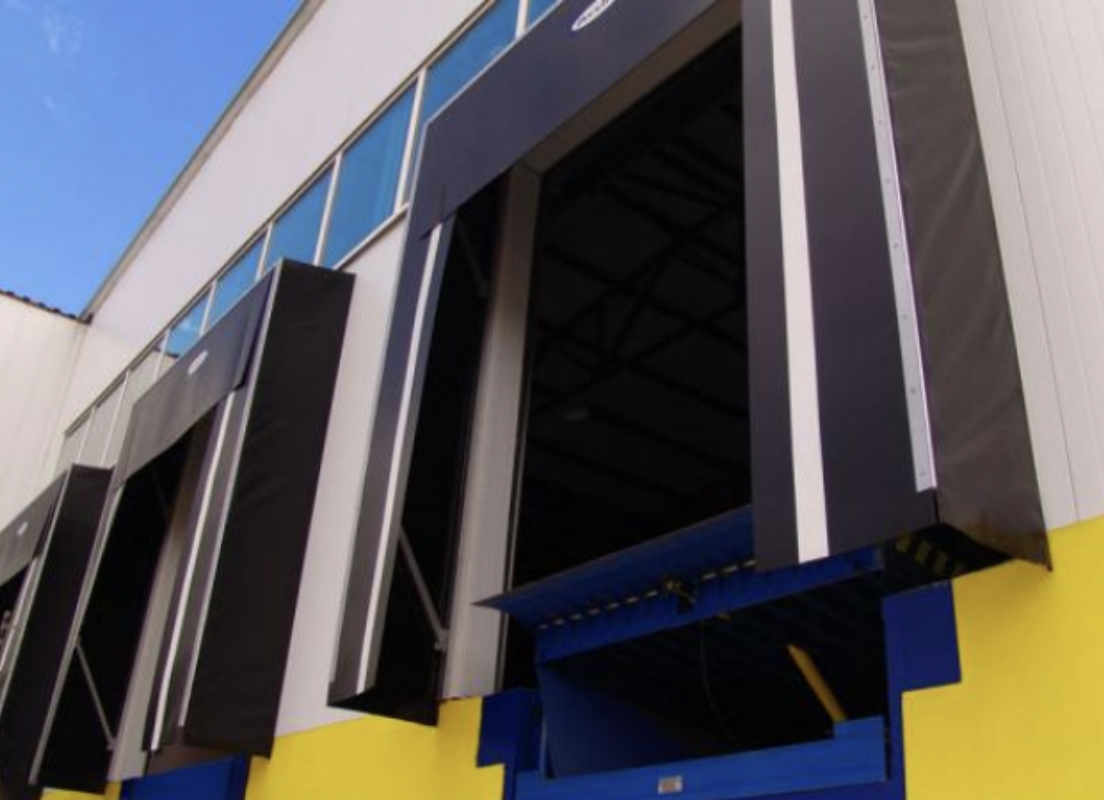 Part of the Liftsafe Group of Companies
At PARCS Ltd., we work hard to earn your business.Allow us to demonstrate why we are the foremost authority on safety and cutting-edge design. Our expert  staff will be happy to provide outstanding products and services that meet or surpass our high standards for quality, service, and on-time delivery.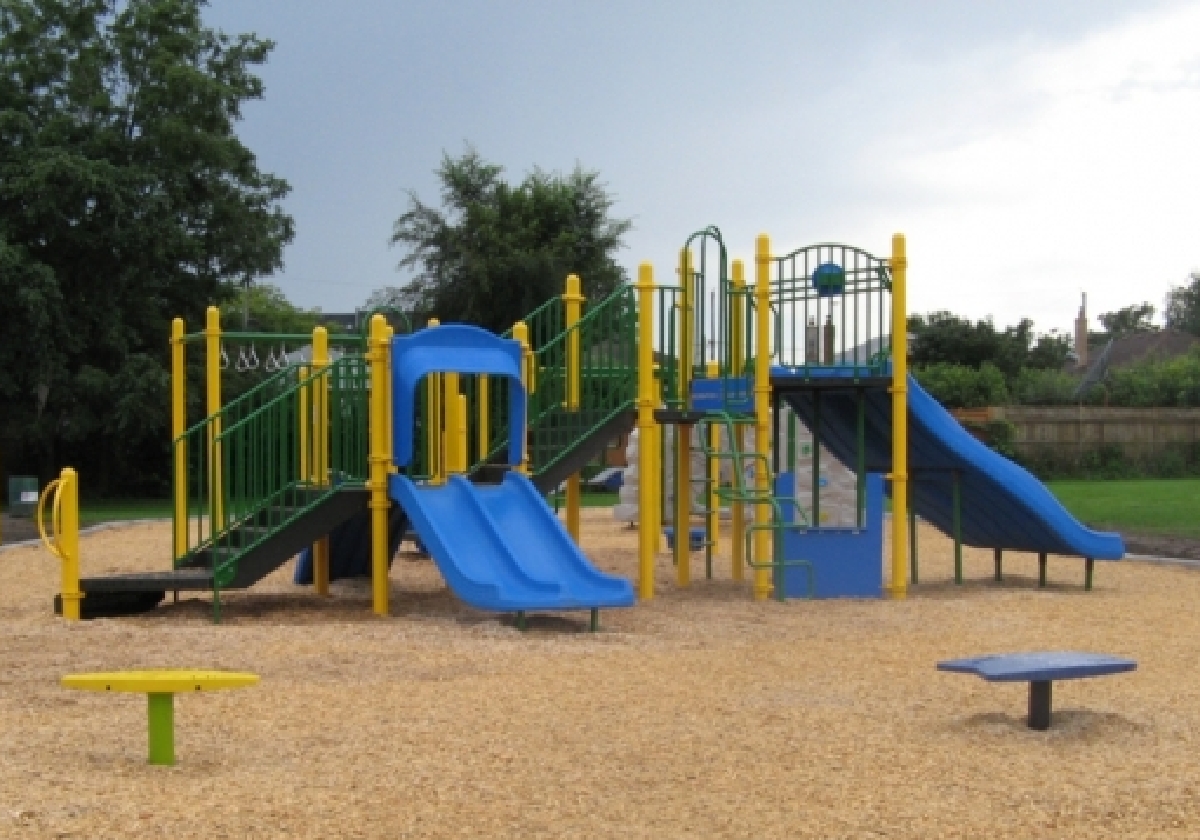 Our dedicated installation team consists of expertly trained CPSI inspectors, installers combining to provide over 35 years of playground installation experience, and licenced millwrights. Having such a diversified and experienced install team allows us to quickly address and resolve any potential problems while ensuring deadlines are upheld and within budget.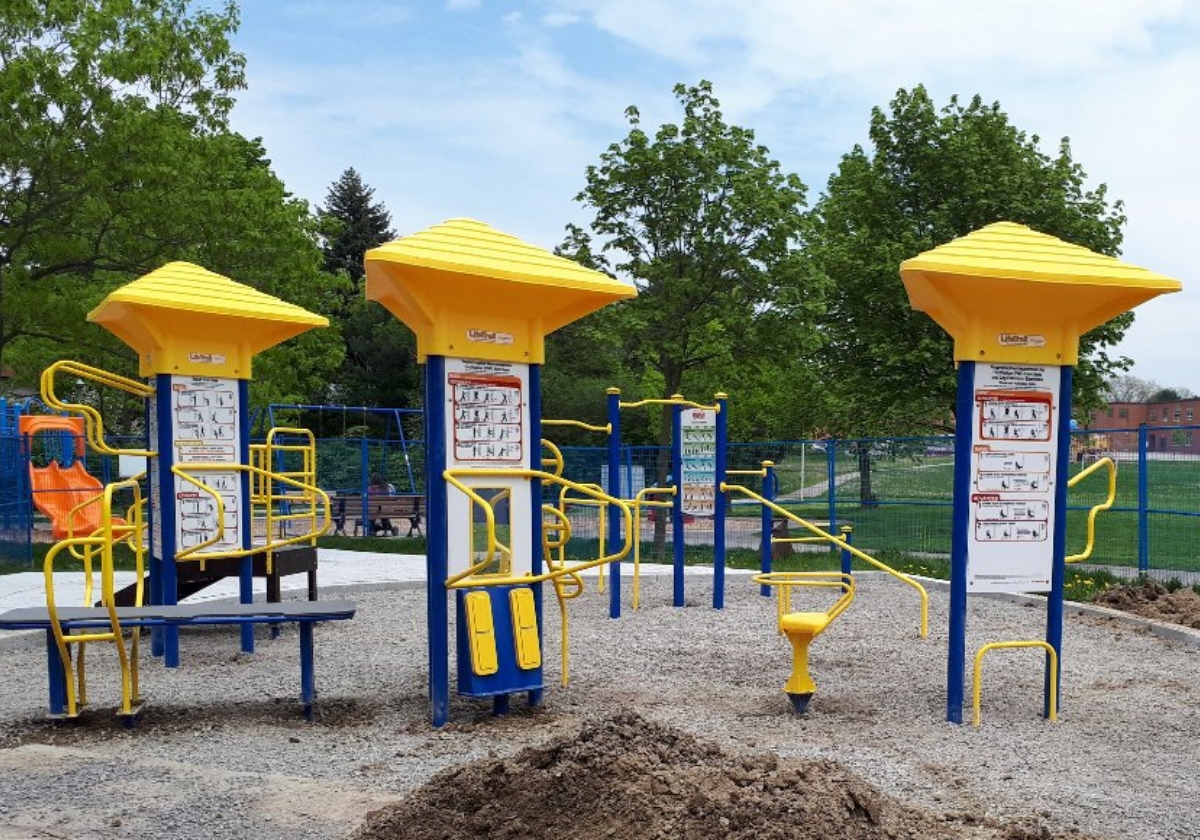 We inspect a wide range of equipment, and a majority of the inspection work we do is required by regulatory organisations and advised to be performed on a frequent basis. To guarantee that you always obtain dependable, accurate inspections and solutions, we make sure that our personnel are fully trained. Above all, the staff at PARCS Ltd. are devoted, professional, and highly skilled people who are committed to assuring the safety of your equipment.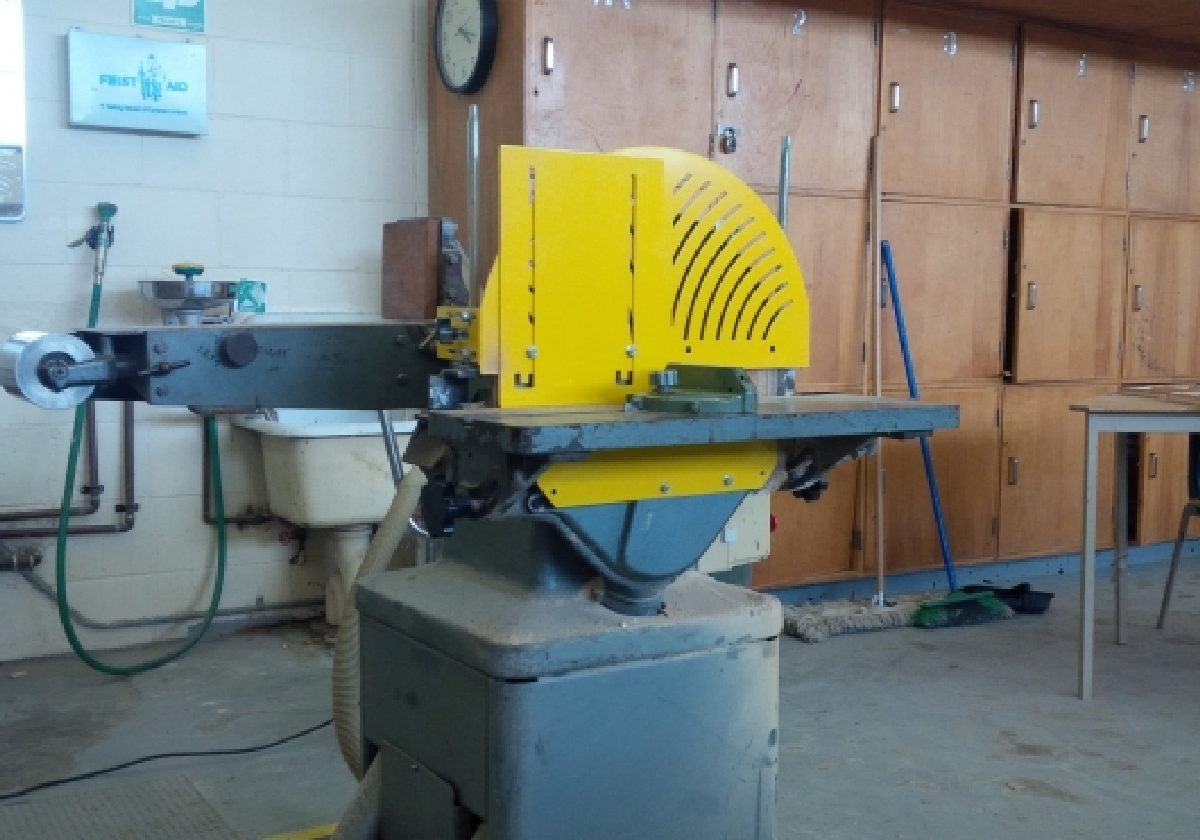 In order to keep you and your students safe, we provide a wide range of products, some of which include machine guarding and our line of fall prevention tools known as RoofGuard. Both of these product lines are made to keep you secure whether you're working in the woodshop or performing roof maintenance.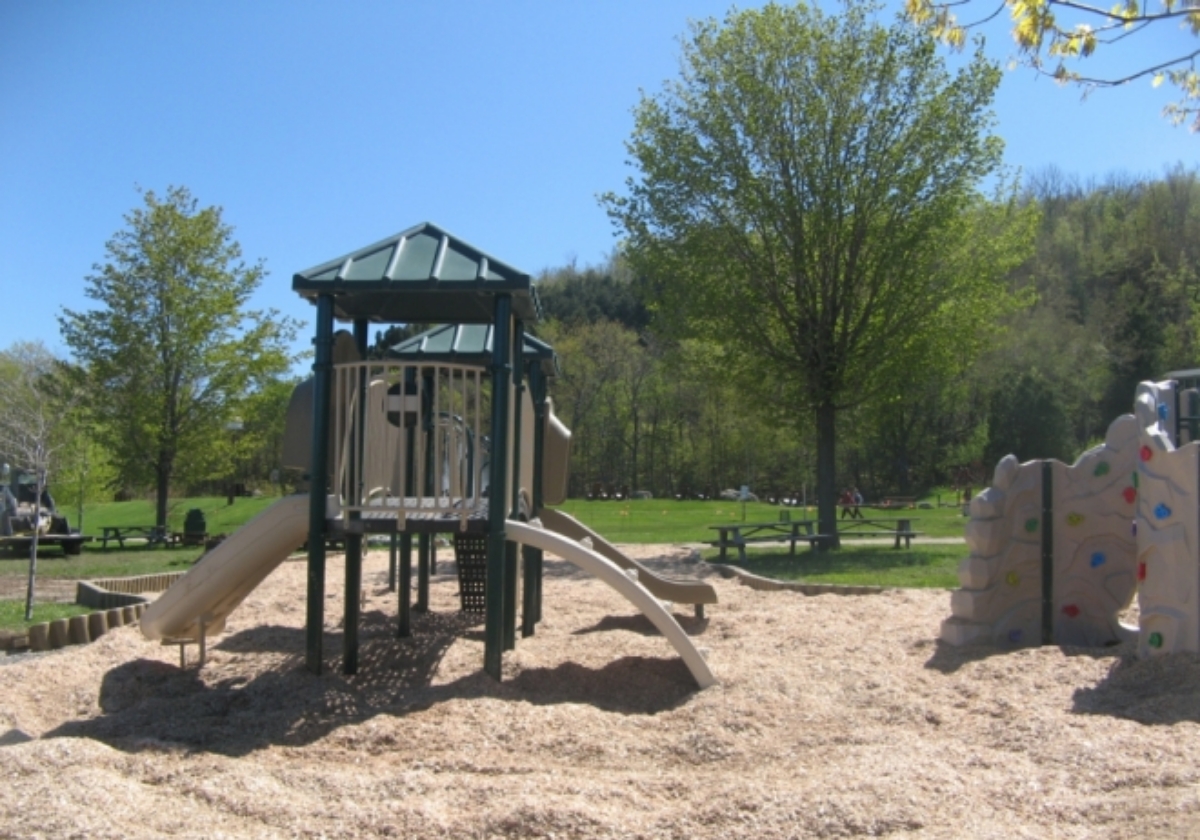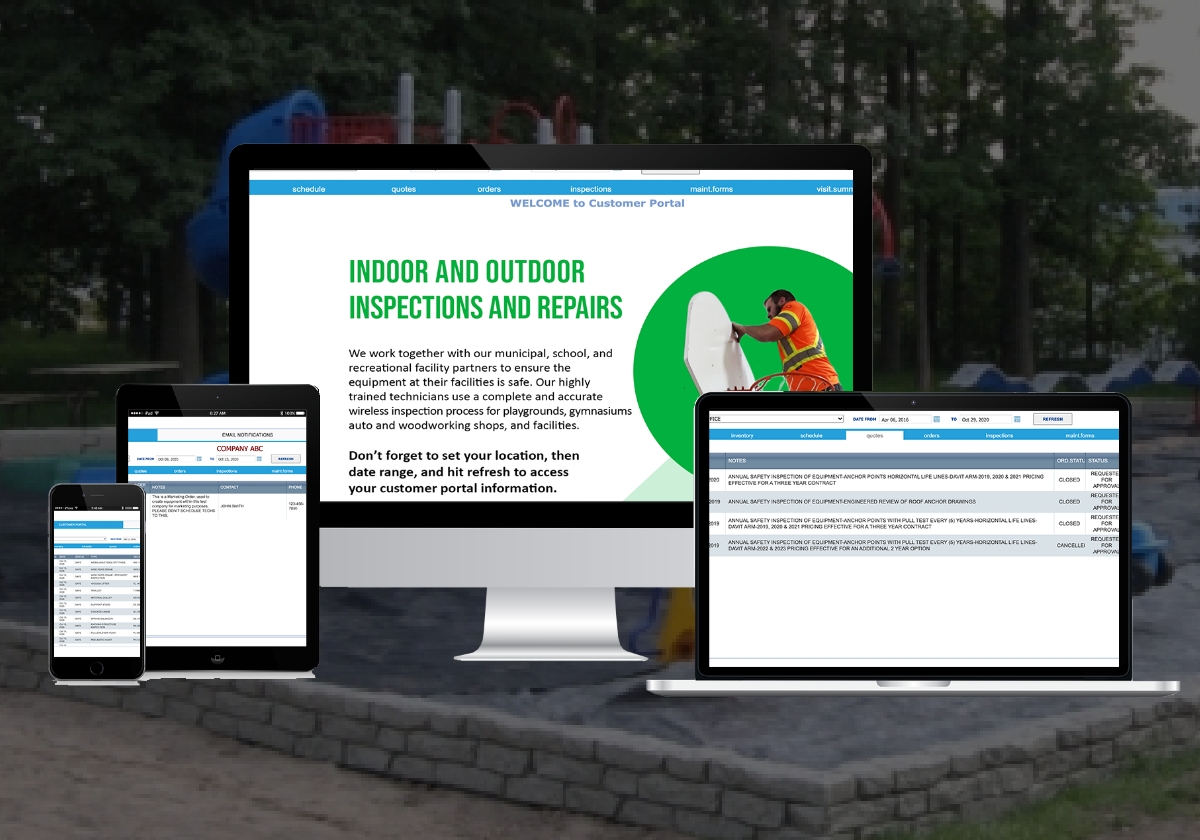 Our online customer portal gives our customers the best possible service. Our ongoing dedication to changing the business through our technologically cutting-edge reporting techniques gives our clients access to conscientious, expert, and thorough reports.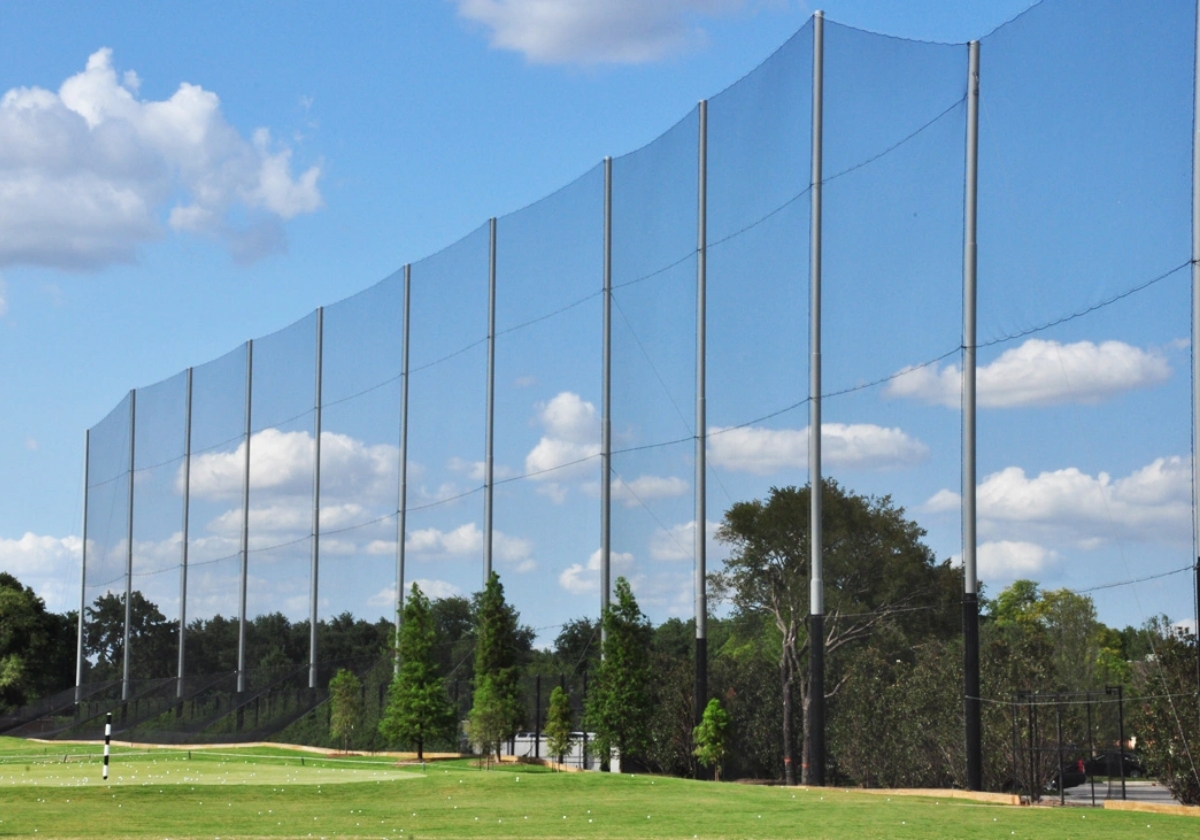 Our $5 million liability insurance policy is tailored exclusively for municipal, educational, and institutional workplaces. Additionally, we guarantee to deliver the highest quality products and services and if our customers are not entirely satisfied with the product or service we have delivered, we will make it right! 
What our clients are saying
BEAUTIFUL JOB on the inspection manuals. It was so much easier this year - with how you set up the Physical Plant Services - so that it is all in one manual. LOVE IT! Thank you.
First, let me say THANK YOU!!

We really appreciated your quick response and time to address this concern. Thank you also for being proactive and getting a quote for repairs.

Lastly, I wanted to let you know that I was very happy to hear from our custodians that your staff who were performing some hot work this past summer were following all the required legislated requirements for this type of work. We implemented our program this fall and during training they told me how you had a fire watch, a permit and your own extinguisher. Way to go!
G10 is amazing!!

Over the years we have worked with a number of various companies for inspections and repairs of our equipment. Having to locate reports is cumbersome, time consuming and not cost effective.

Having G10 keep all of our reports, certificates, maintenance forms and documentation in one location is exactly what we needed. The computer generated certificates and ability to approve quotes online really exceeded our expectations. Great work!
I have been using the customer portal and actually love this feature. I was able to view the inspection reports from yesterday's visits and print them and so on which is great. Thank you.
Really impressed with the quality of service and the people who provided all aspects of this service from beginning to completion. Thank you for keeping us on the radar during this busy time of year and fitting us in as time allowed.
Our Phys. Ed. Chair was very happy with the installation and inspection performed by PARCS. We really appreciate how quickly you were able to get this job done for us. The students are now able to use the equipment.

We are very glad that your crew recognized that the incorrect anchors were supplied and made the switch to the proper ones. The technicians were prompt, knowledgeable, and friendly.
I was really pleased with the work that was done by the PARCS technicians today at CMES. They were flexible and explained the repairs to me. Both men were so helpful.

Thanks again, for organizing the repair so promptly. The whole process was quick and I am so happy we can open the playground on Tuesday for the kids.
We thank you for the excellent job that your employees have done installing the playground here at Holiday Harbour. It looks great!
During the last five years, PARCS Ltd. has provided an annual inspection service of our playgrounds and gymnasiums, including the dividing walls and curtains. This year PARCS was also awarded the contract for the annual inspections of our technology shops.

We have been exceptionally happy with the professionalism of the company and the customer service they provide. Whatever the insepction, PARCS provides detailed reports outlining the findings. These have been well received by use, the Health and Safety departement, as well as the school administrators and teachers.

If ever we have a concern or question, it is responded to almost immediately. It is with pleasure that we recommend the services of PARCS Ltd. to other organizations.
Thank you for the update and for all the work done! Everyone was so professional and keen to make this right for us. On behalf of Cameron Phys.Ed. thank you very much!
That looks incredible. Thanks very much for a job well done. Regarding the removal of an older unsafe playground.
We offer a huge selection of products and quick quotes for what you're looking for.
Give us a call. Our friendly customer service staff are on hand and ready to help you.