OUTDOOR SPORTS EQUIPMENT SUPPLY AND INSTALLATION
We pride ourselves on our competent and trained professionals. Ensuring the safety of your staff and the community is our highest priority. Our service team is rigorously trained on manufacturers' equipment and is regularly tested. Our installations are completed ensuring that current standards and regulations are taken into consideration at time of install.
Some of our more common Outdoor Sports Equipment Installations include: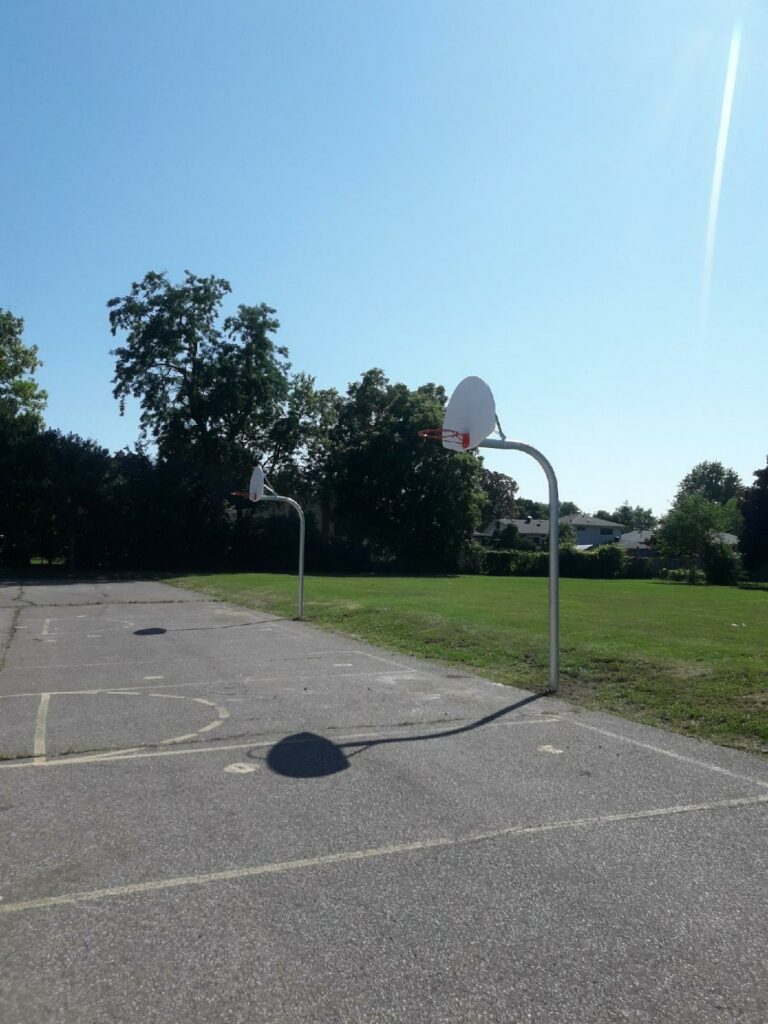 Outdoor Basketball Nets
Outdoor basketball net installations generally fall under three categories.

Standard vertical installation
Gooseneck installation
Wall Mounted installation
PARCS can install any of these based on your requirements. Supports and frames are constructed to meet or exceed loads required. Wall anchors and fasteners are installed to ensure they are reliable and properly support the weight of the frame and wear and tear from use.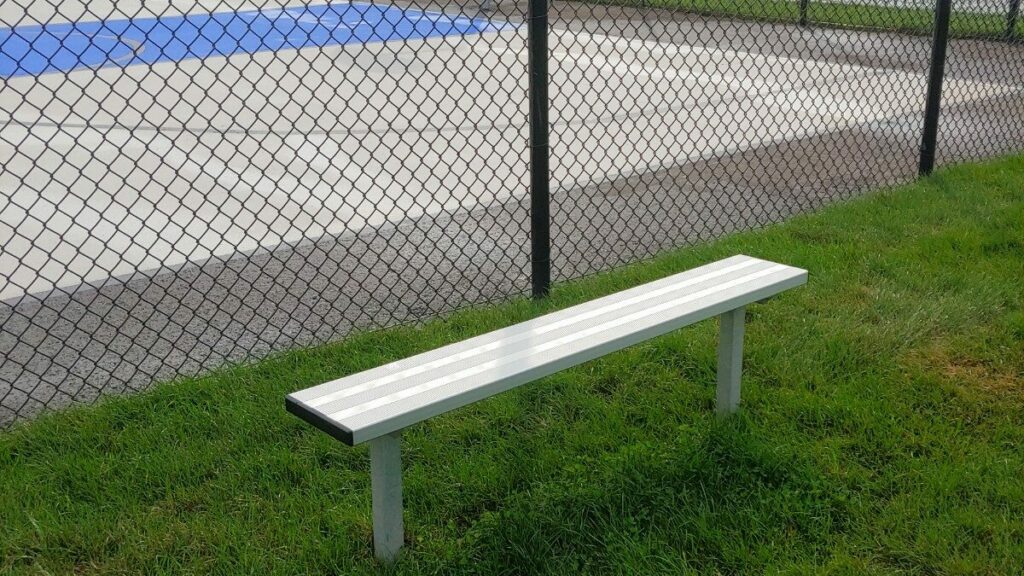 Benches and Bike Racks
Our expert technicians are experienced in several manufacturers' bench and bike rack requirements and custom fabrication projects. Adhering to all manufacturer requirements for installation, our technicians are capable of installing benches and bike racks that fit your specific needs.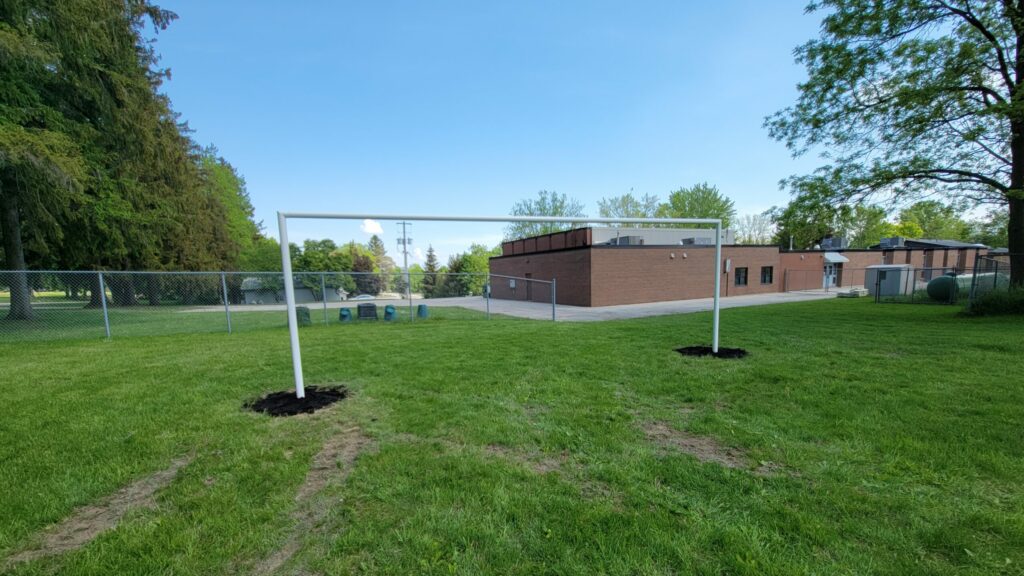 Goal Posts and Backstops
Goal posts that serve cross-sport functions and backstops for baseball diamonds are available for install by the PARCS team. Technicians are trained to safely install this equipment and they adhere to all manufacturer requirements for installation.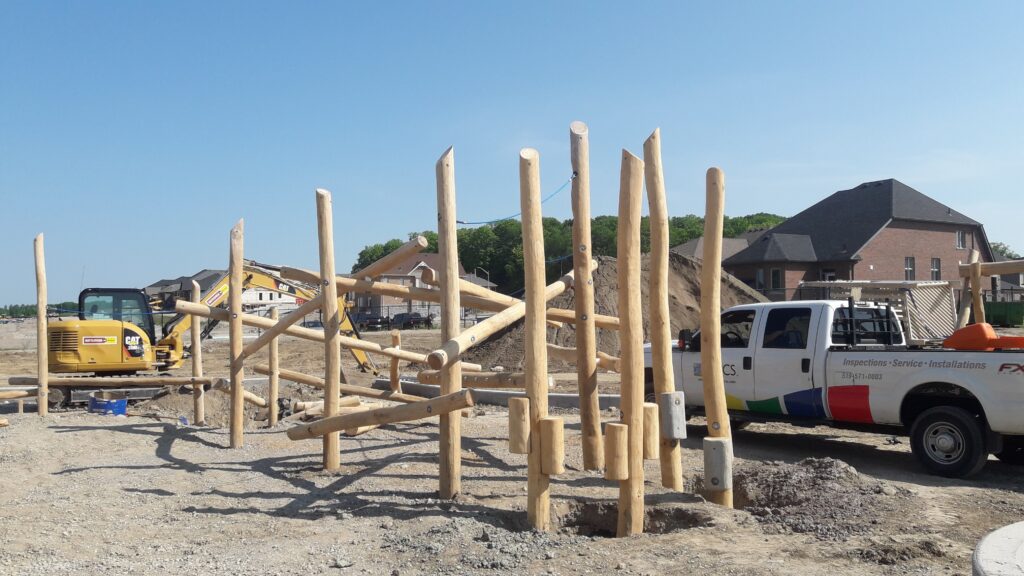 Natural PLAYGROUNDS
Lately there have been a number of schools and municipalities that have reached out for projects that involve natural playgrounds (most times incorporating a fitness element). PARCS technicians are trained and capable of installing natural playgrounds safely and within the specifications provided.
Projects
Resources
Regulations
Supporting Services
Projects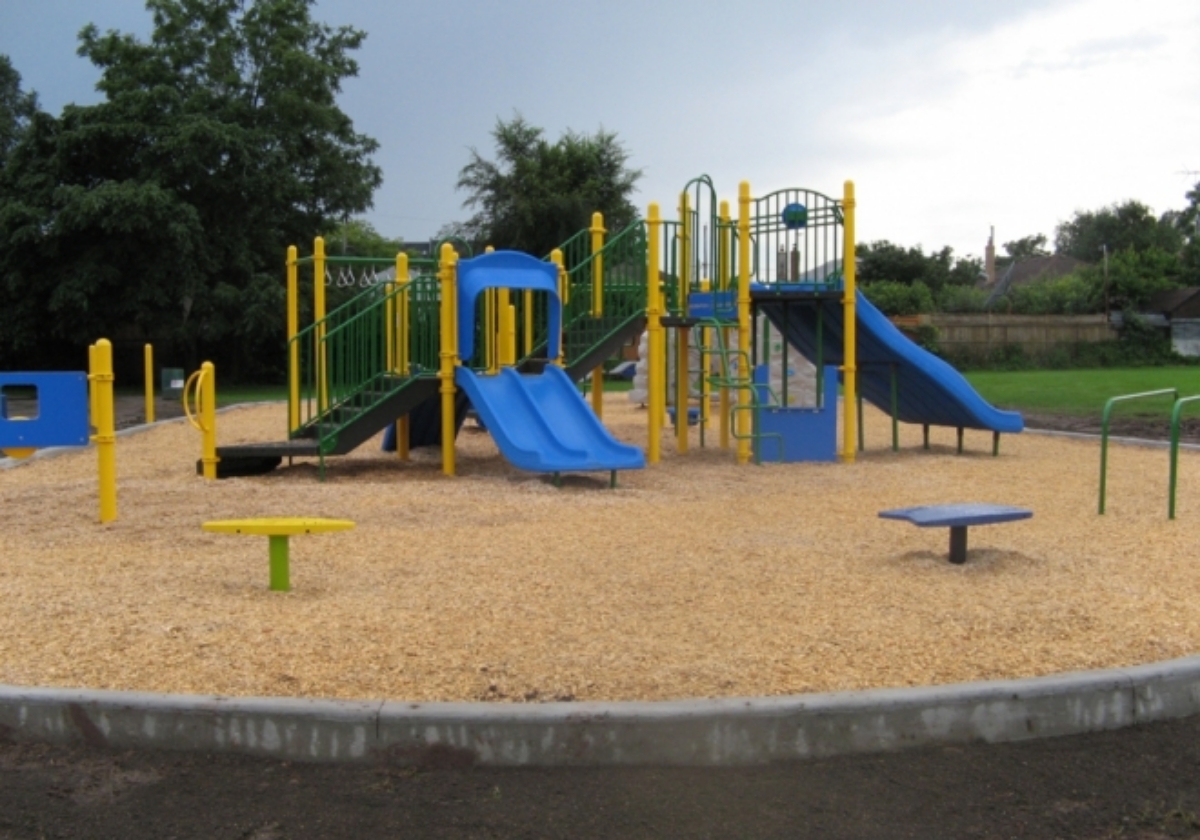 PARCS Ltd. has designed a unique playground at Oakwood P.S. This playground combines a variety of fitness elements, which encourages activity of our children.
View Project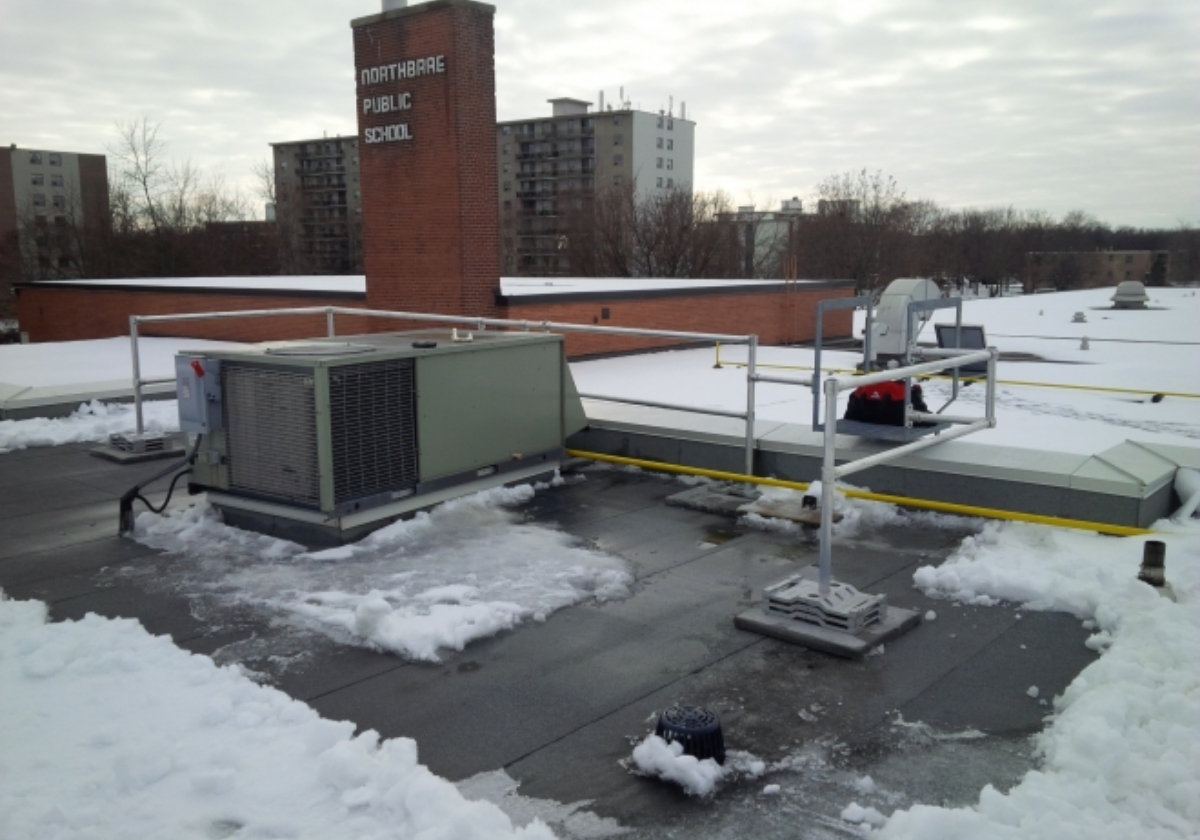 Rooftop safety continues to be a focus of recent school blitzes, preventation initiatives enforce safe practices to ensure you are compliant. The initatives ensure that staff are safe and minimizes death and injury.
View Project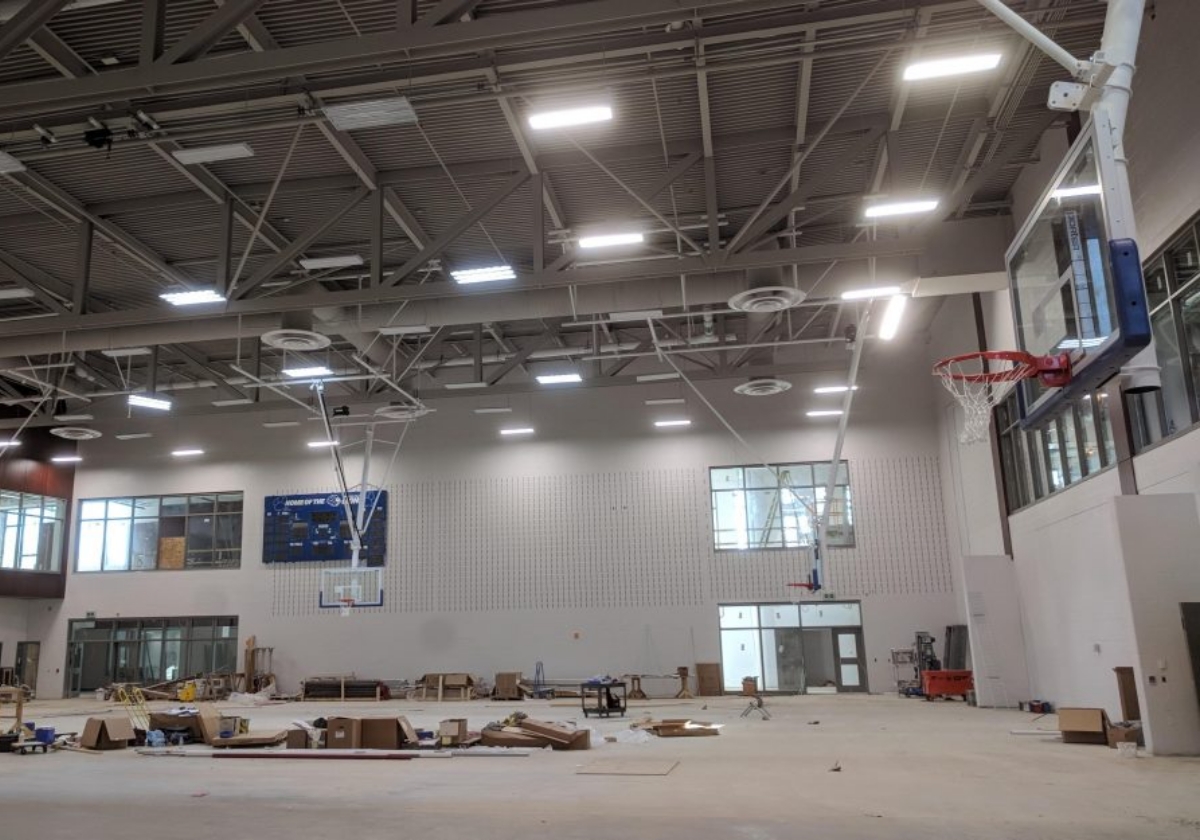 PARCS was subcontracted by SDR Seating to complete a new basketball court consisting of six basketball backstops and a gymnasium divider curtain.
View Project
Resources
Regulations
Supporting Services
Liability Protection and Insurance
Our $5 million liability insurance coverage is specifically designed for the Educational, Municipal and Institutional workplaces.
PARCS Ltd. provides its customers with due diligence in the area of Health and Safety. Our competent professionals will provide quality workmanship, which is carried through to our clear, concise report, on top of this we guarantee to deliver the highest quality products and services; if our customers are not completely satisfied with the product or service we have delivered, we will make it right.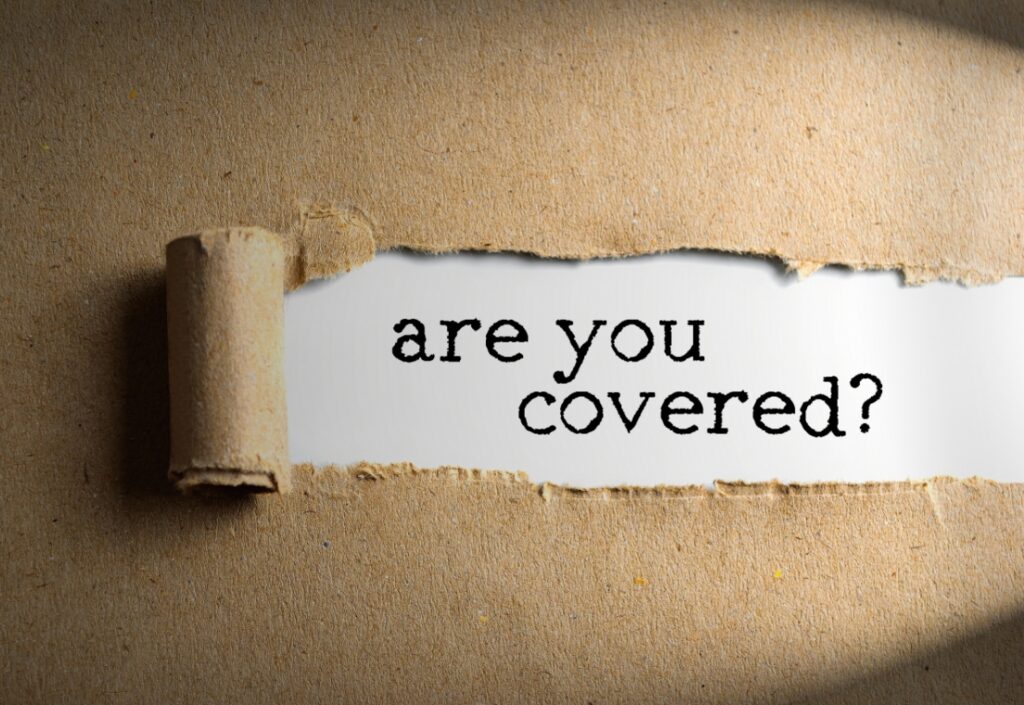 WHY YOU NEED THE PARCS TEAM
Learn more about our team and what sets us apart as industry experts in certified safety inspections, repairs, installations and engineering for playgrounds, gymnasiums, auto and woodworking shops.
Learn from the experts about all things safety within your industry. Browse our Resource Center to find case studies, articles, product catalogues and more.
Our team is committed to providing the highest level of customer service. If you didn't find the information you were looking for, please contact us.
We offer a huge selection of products and quick quotes for what you're looking for.
Give us a call. Our friendly customer service staff are on hand and ready to help you.