FIXED ACCESS LADDER SUPPLY AND INSTALLATION
We provide a complete line of fixed access ladders that may be customized to your facility's needs. Our turnkey solutions include design, manufacturing, installation, and inspection services to ensure that all of our ladders meet or exceed industry standards and safety laws. Our ladders are designed to support normal loads, while our cages are built to ensure the climber's safety.
Our line of fixed access ladders offers a variety of features to help you customize your perfect wall-mounted ladder. Available with rail extensions or different material options (steel, galvanized steel, or aluminum), these ladders can be customized to your organization's needs. A variety of heights are available, ranging from 2 to 50 rungs.
Designed as a permanent and safe means of rooftop access, our fixed access ladders are engineered in order to support reasonable loads and meet or exceed all regulations. 
We will design, engineer, fabricate, inspect and install your fixed access ladder.
Custom colours available to match existing structure.
These rooftop access ladders are designed in order to meet or exceed all major governing bodies fall protection requirements including OHSA, MOL, ANSI, and WorkSafeBC. 

Standard heights range from two rungs to 18 feet.
Custom options available.

Standard heights range from 18 feet and above.
Custom options available.
STEEL

ALUMINUM

GALVANIZED STEEL


Projects
Resources
Regulations
Supporting Services
Projects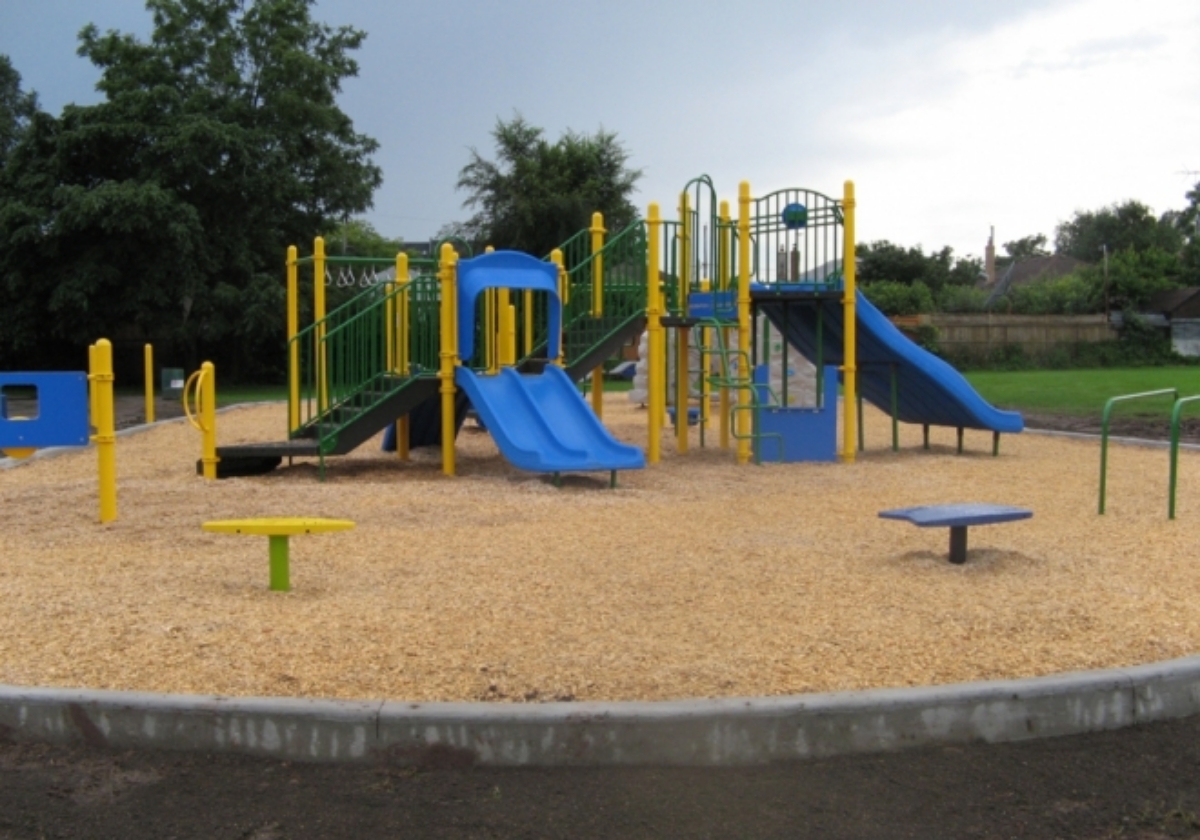 PARCS Ltd. has designed a unique playground at Oakwood P.S. This playground combines a variety of fitness elements, which encourages activity of our children.
View Project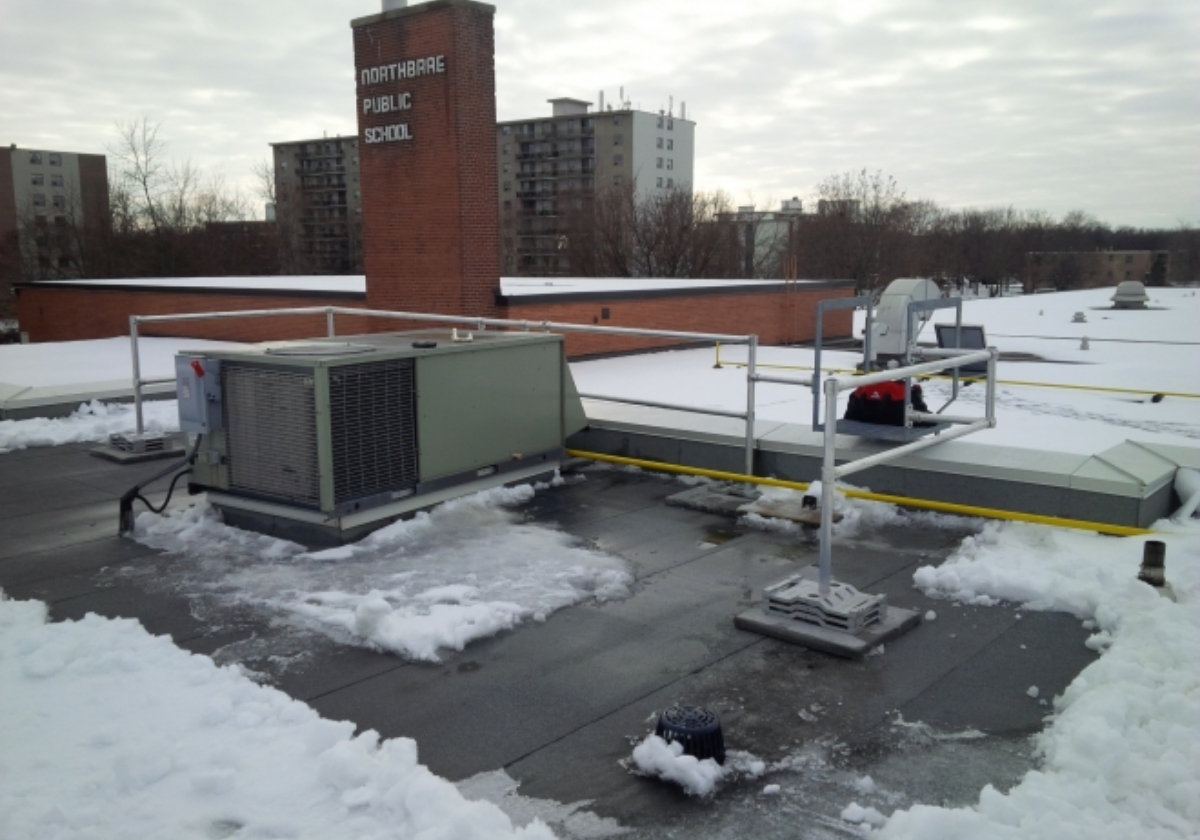 Rooftop safety continues to be a focus of recent school blitzes, preventation initiatives enforce safe practices to ensure you are compliant. The initatives ensure that staff are safe and minimizes death and injury.
View Project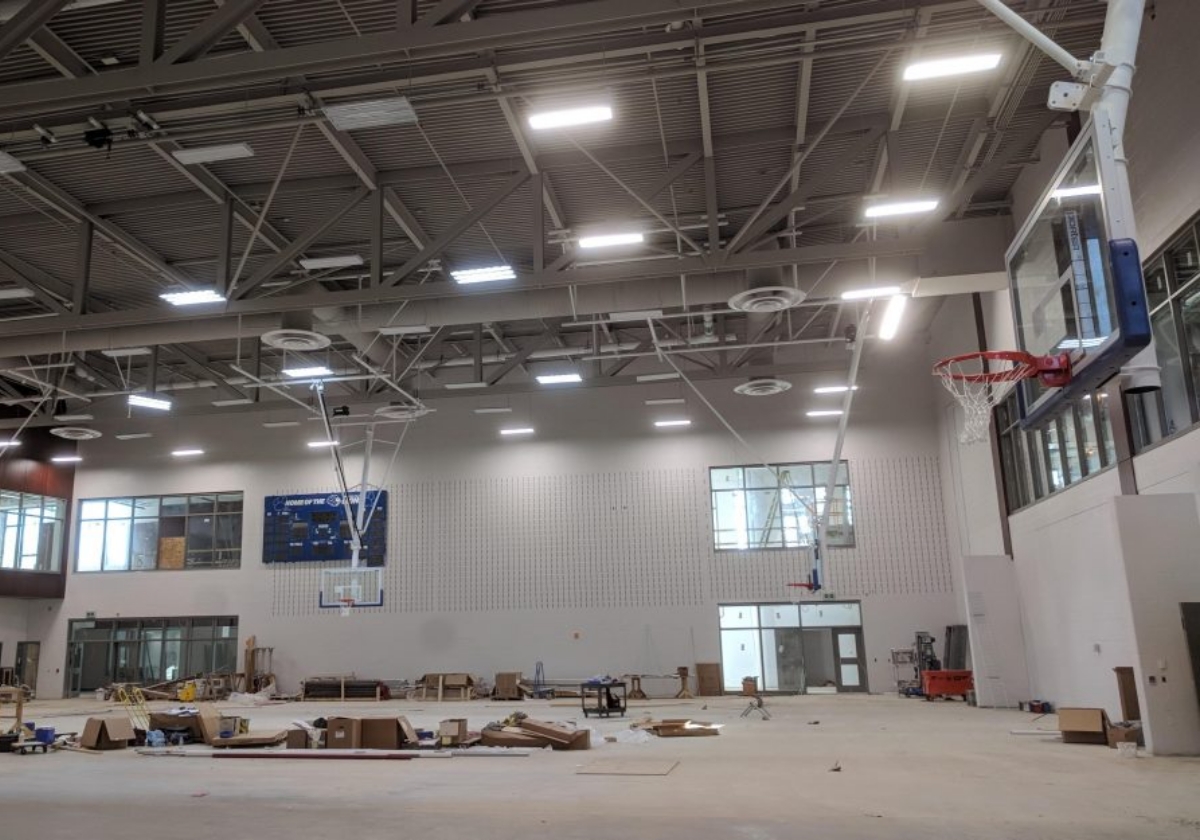 PARCS was subcontracted by SDR Seating to complete a new basketball court consisting of six basketball backstops and a gymnasium divider curtain.
View Project
Resources
Regulations
Supporting Services
Why our fall prevention systems are right for you
Learn more about our team and what sets us apart as industry experts in certified safety inspections, repairs, installations and engineering for playgrounds, gymnasiums, auto and woodworking shops.
Learn from the experts about all things safety within your industry. Browse our Resource Center to find case studies, articles, product catalogues and more.
Our team is committed to providing the highest level of customer service. If you didn't find the information you were looking for, please contact us.
We offer a huge selection of products and quick quotes for what you're looking for.
Give us a call. Our friendly customer service staff are on hand and ready to help you.