Recreational & Facility Parts
We pride ourselves on our competent and trained professionals. Ensuring the safety of your staff and the community is our highest priority. Our service team is rigorously trained on manufacturers' equipment and is regularly tested. Our repairs are completed ensuring that current standards and regulations are taken into consideration at time of repair.
In addition to service, PARCS can also provide quotes for specific parts for equipment that may break down over time.
The most common requests include:
Bleachers
Retractable Basketball Assemblies
Playgrounds
Fixed Access Ladders
Fixed Basketball Assemblies
Wall Dividers
Overhead Doors
Dock Levelers
Projects
Resources
Regulations
Supporting Services
Projects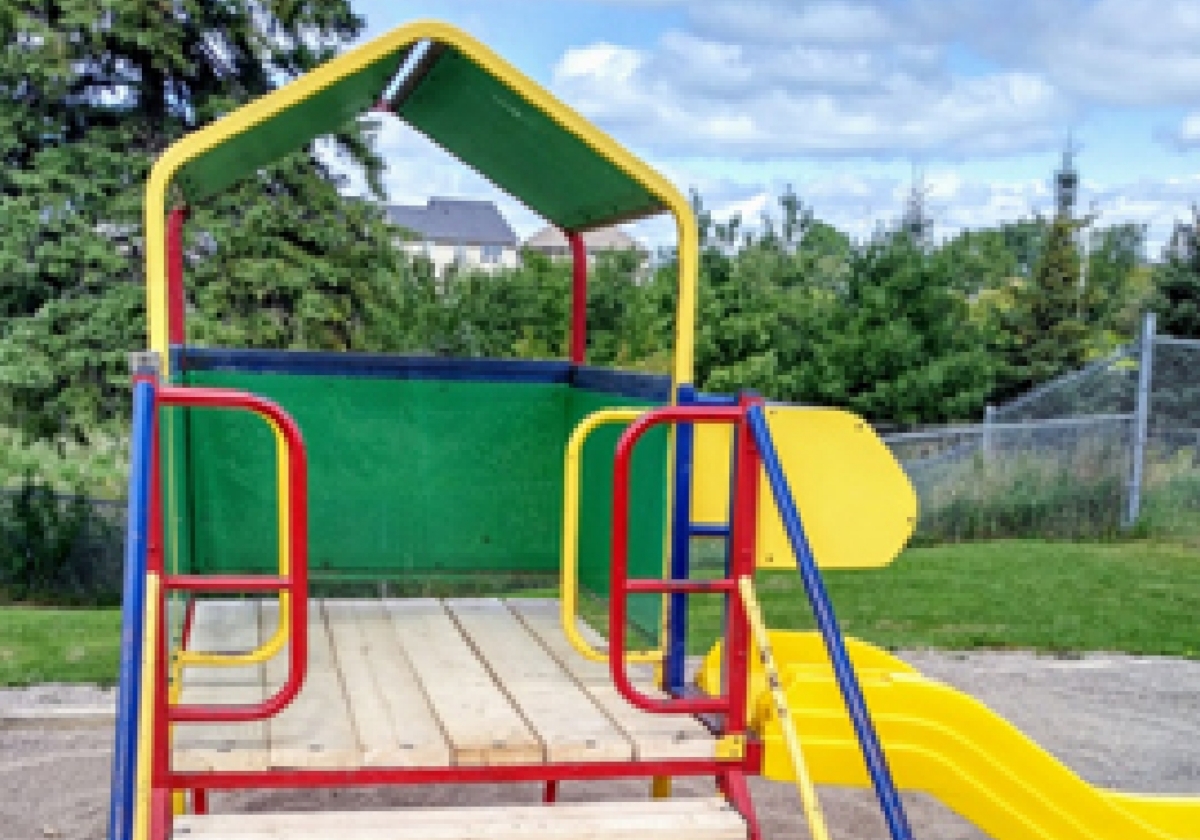 Our technicians arrived at CMES, and took the time to explain all of the repairs that would occur to the playground before starting.
View Project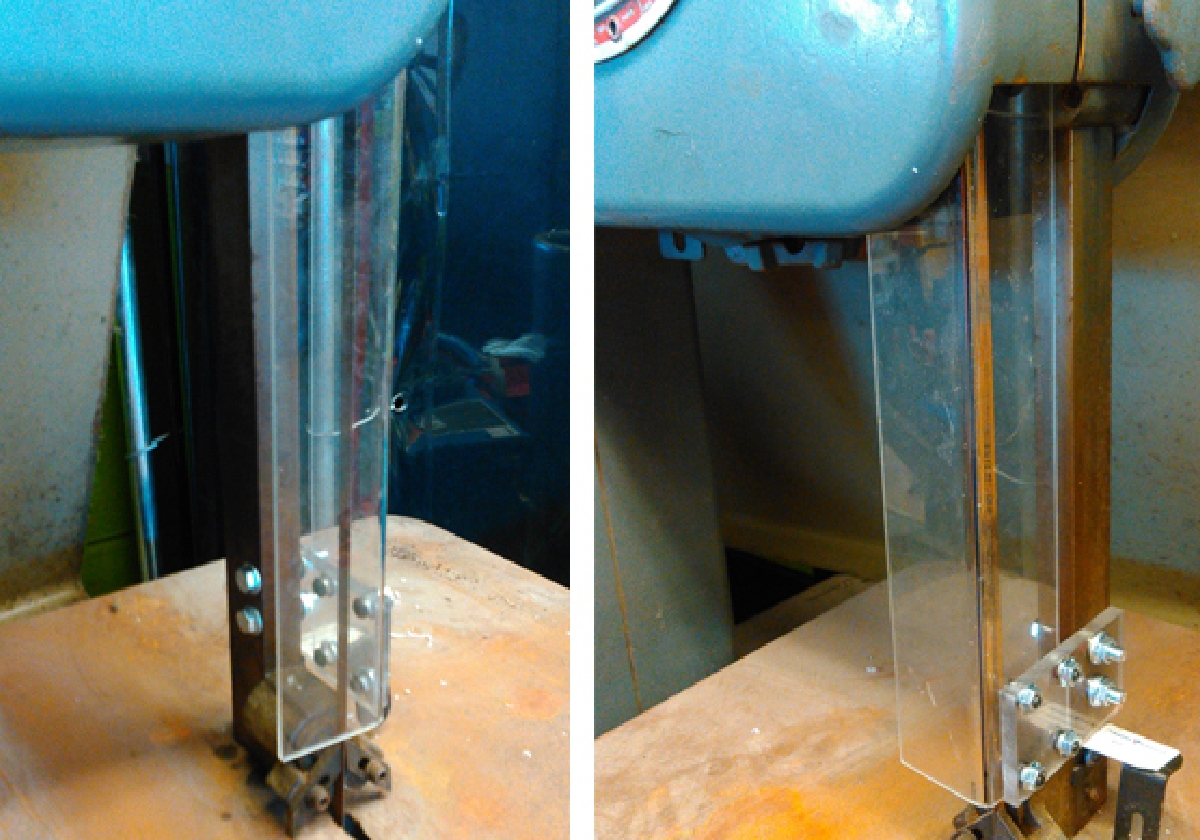 Responding to a Ministry audit, we recommended and installed a custom machine guard for this machine at this school. We performed a full site audit and addressed all of their machine guarding safety concerns.
View Project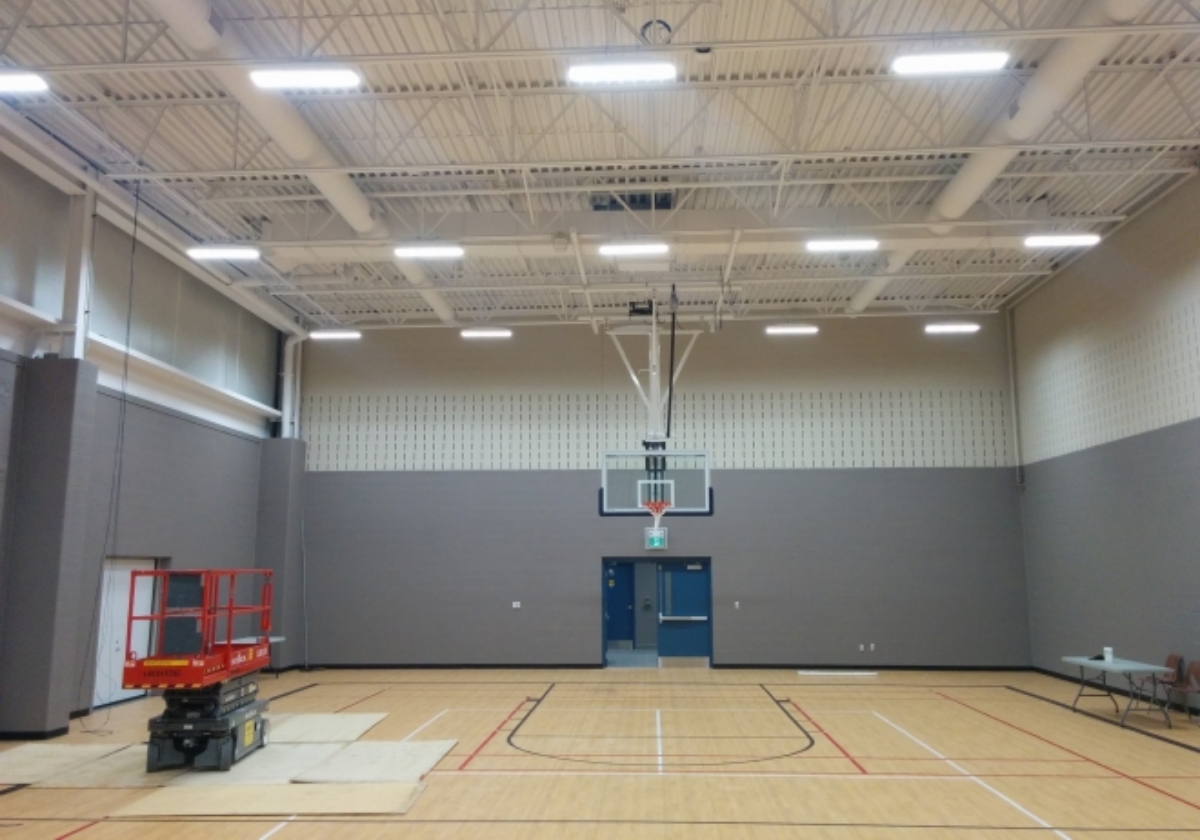 PARCS technicians have the ability to not only inspect basketball nets but install them as well. This schools basketball net needed an upgrade.
View Project
Resources
Regulations
Supporting Services
WHY YOU NEED THE PARCS TEAM
Learn more about our team and what sets us apart as industry experts in certified safety inspections, repairs, installations and engineering for playgrounds, gymnasiums, auto and woodworking shops.
Learn from the experts about all things safety within your industry. Browse our Resource Center to find case studies, articles, product catalogues and more.
Our team is committed to providing the highest level of customer service. If you didn't find the information you were looking for, please contact us.
We offer a huge selection of products and quick quotes for what you're looking for.
Give us a call. Our friendly customer service staff are on hand and ready to help you.