The Rotacaster™ wheel has rewritten the rule book on what you think a wheel can and can't do. Delivering all the benefits, simplicity and functionality of a fixed caster the revolutionary Rotacaster Wheel can also change direction without turning – eliminating the need for a swivel rig.
SELF SUPPORTING HAND TRUCKS
The Rotacaster Stairclimber Hand Truck is a revolutionary hand trolley that reduces the effort in the direction of travel up and down stairs.
The Rotacaster is the only multi-directional wheel technology developed primarily as an industrial and commercial floor wheel.
Projects
Resources
Regulations
Supporting Services
Projects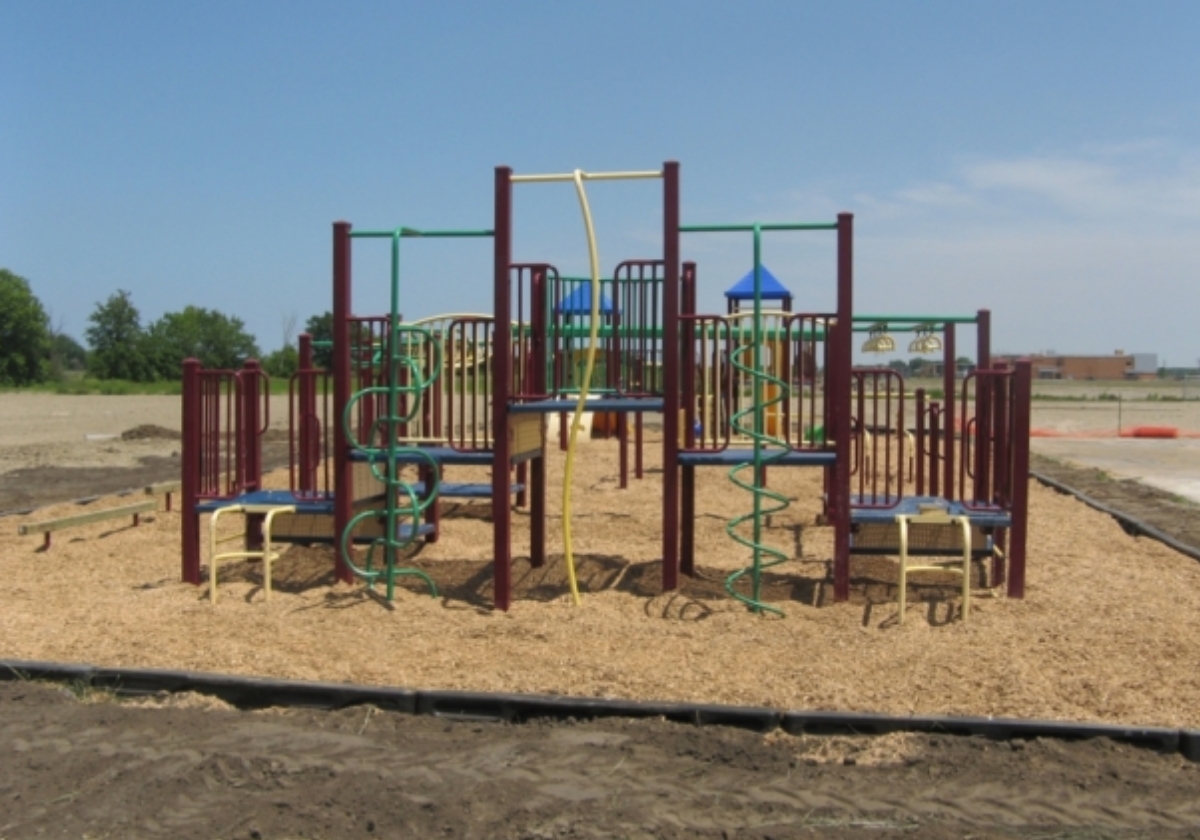 This playground installation for Lakeshore Discovery School includes a variety of fitness elements, designed to encourage an active lifestyle. It includes multiple structures as well as wood fibre surfacing for safety from falls.
View Project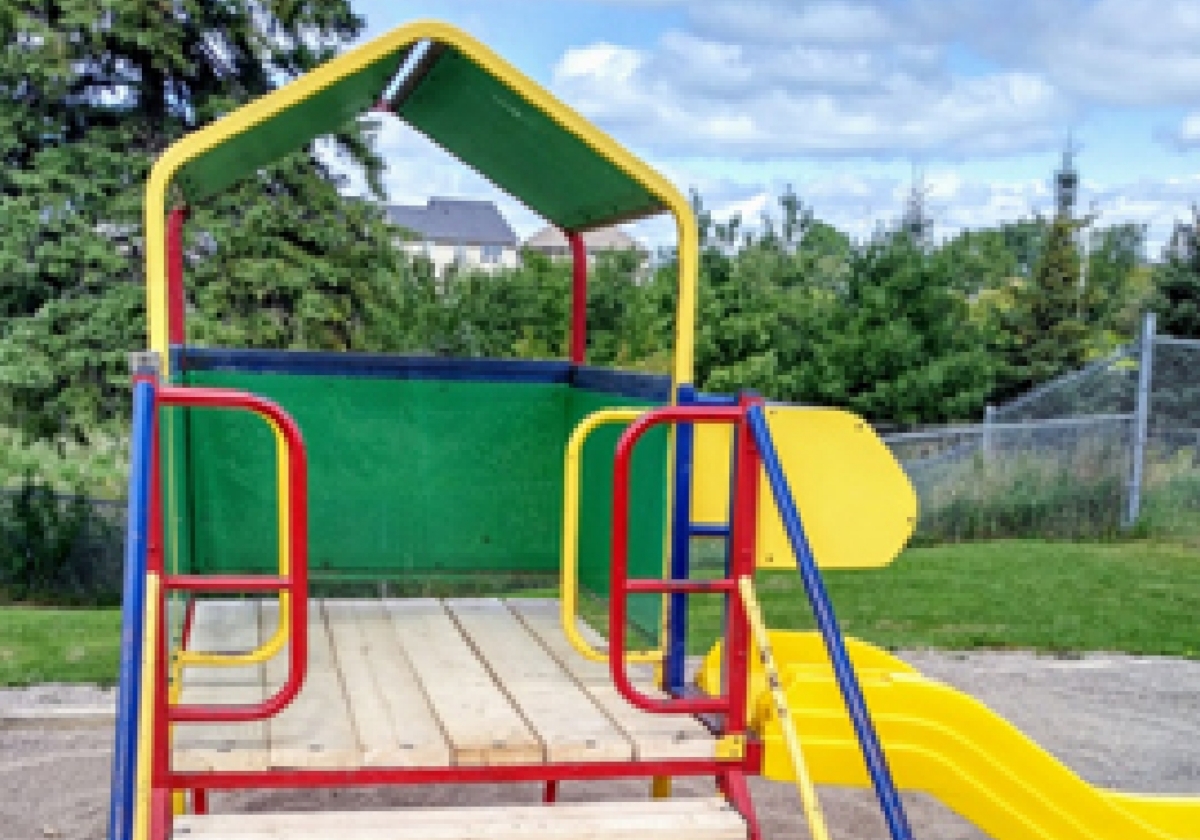 Our technicians arrived at CMES, and took the time to explain all of the repairs that would occur to the playground before starting.
View Project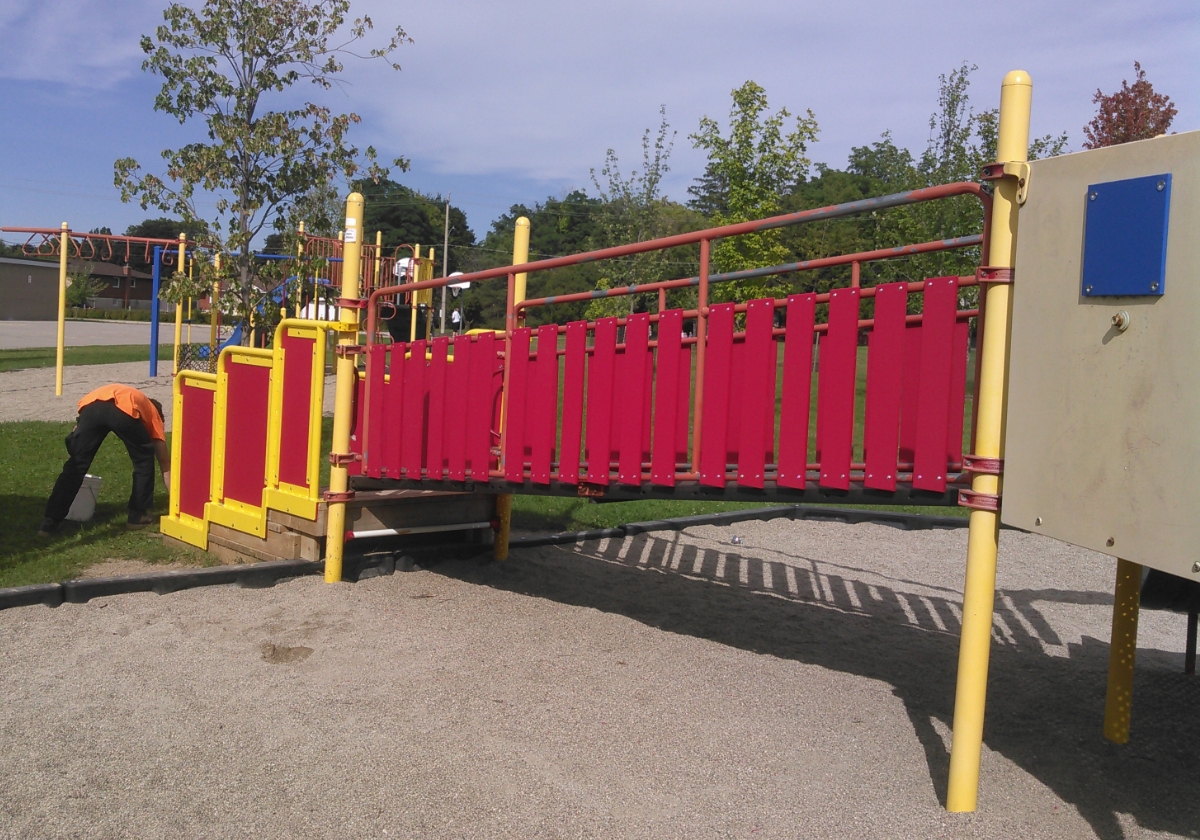 Product Special Needs Equipment Industry Education Client Mackenzie King Public School Function Playground Equipment Completed for the start of the school year at Mackenzie King
View Project
Resources
Regulations
Supporting Services
Customer Portal
Any time, Anywhere
The PARCS Customer Portal has been designed to provide 24-hour access to all necessary documentation in a completely digital form. Our Customer Portal is compatible with both android and IOS devices to help you keep all your inspection reports in the palm of your hand. This tool reduces the need for lengthy paper records and contains a detailed inventory of your equipment.
WHY YOU NEED THE PARCS TEAM
Learn more about our team and what sets us apart as industry experts in certified safety inspections, repairs, installations and engineering for playgrounds, gymnasiums, auto and woodworking shops.
Learn from the experts about all things safety within your industry. Browse our Resource Center to find case studies, articles, product catalogues and more.
Our team is committed to providing the highest level of customer service. If you didn't find the information you were looking for, please contact us.
We offer a huge selection of products and quick quotes for what you're looking for.
Give us a call. Our friendly customer service staff are on hand and ready to help you.