PREVENTATIVE MAINTENANCE (PM PLUS)
Minimize ongoing maintenance costs by enrolling in our Preventative Maintenance (PM Plus) program.
By scheduling routine repairs, maintenance work and inspections, we will not only help prevent equipment safety issues, breakdowns and compliance violations, but also help avert component failure.
The PM Plus program has the added benefit of helping to avoid unnecessary downtime, which keeps your equipment in use and convenient for both students and your community.
PARCS works with education and municipal clients through a customized preventative maintenance program that monitors and prevents outdoor equipment failure and keeps that equipment up-to-date with OHSA and CSA standards.
By scheduling routine repairs, maintenance work and inspections, PARCS helps prevent equipment safety issues, breakdowns, compliance failures and component failures. Most importantly, this protects the people (big and small) that enjoy the equipment we maintain.
Projects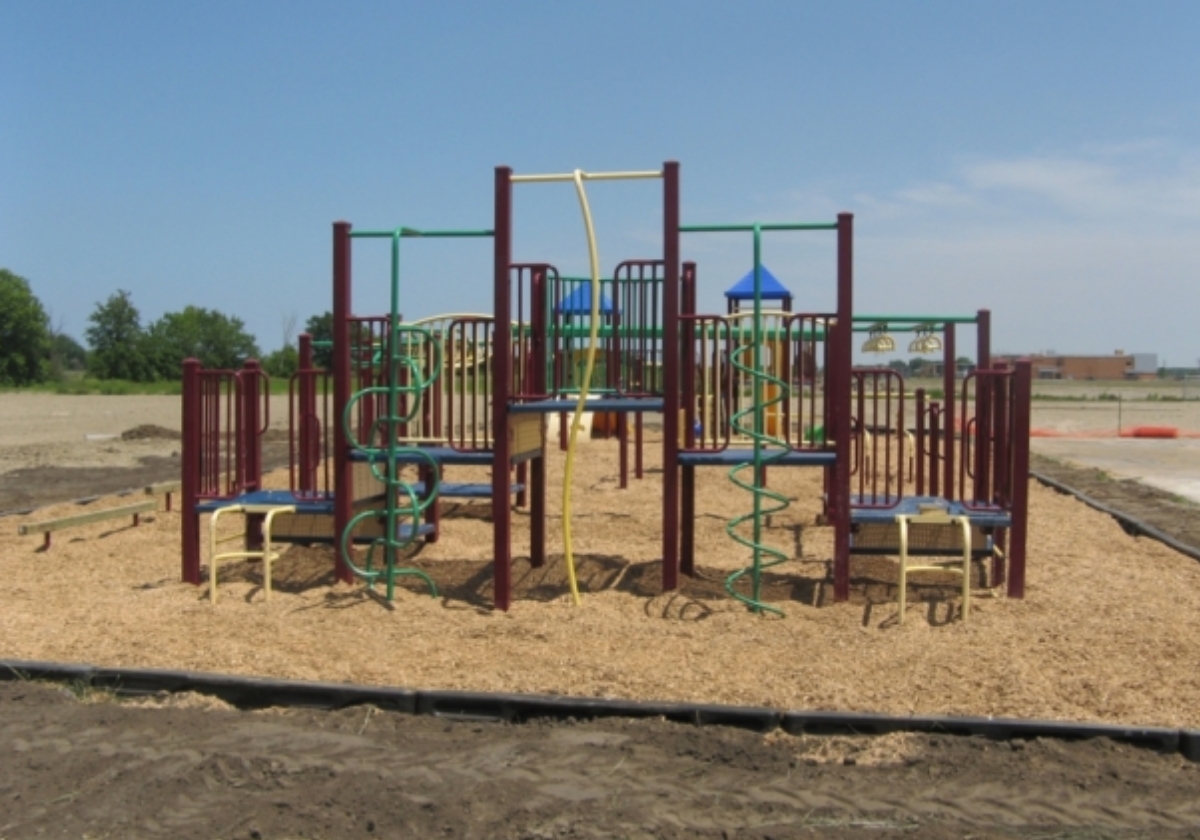 This playground installation for Lakeshore Discovery School includes a variety of fitness elements, designed to encourage an active lifestyle. It includes multiple structures as well as wood fibre surfacing for safety from falls.
View Project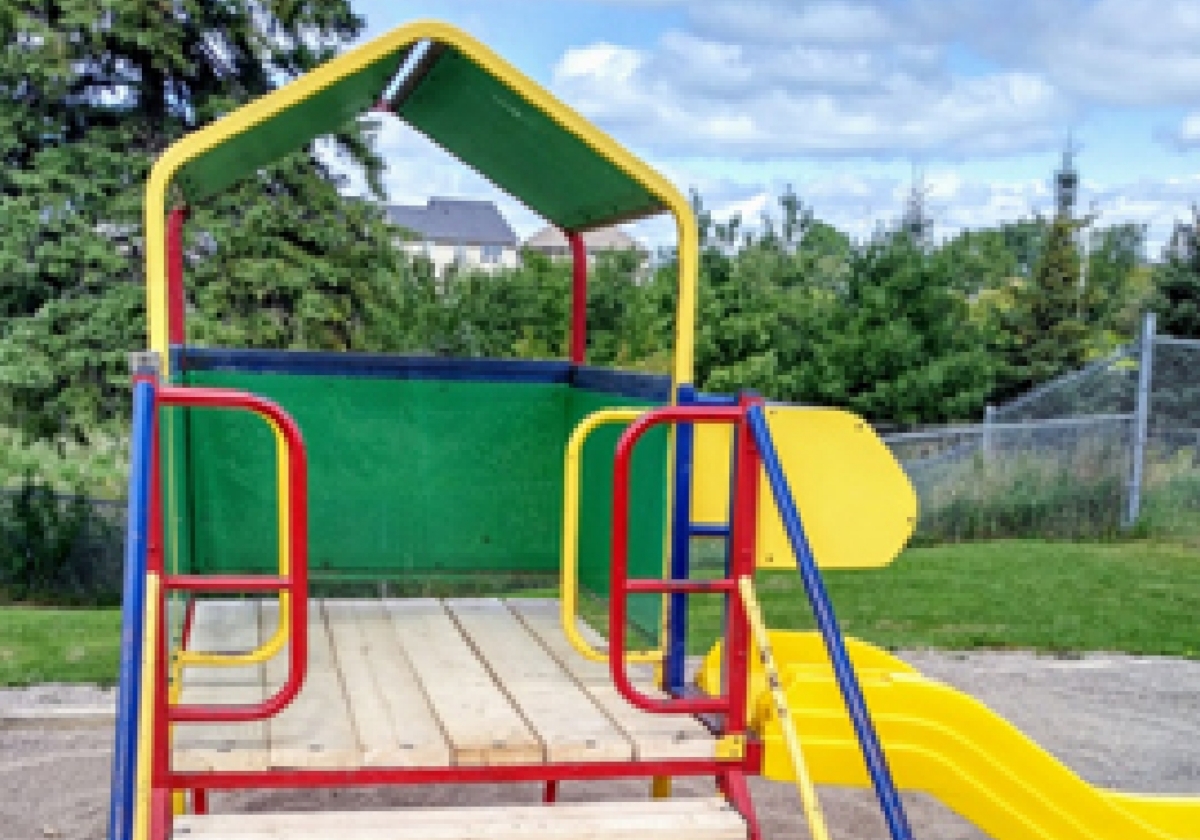 Our technicians arrived at CMES, and took the time to explain all of the repairs that would occur to the playground before starting.
View Project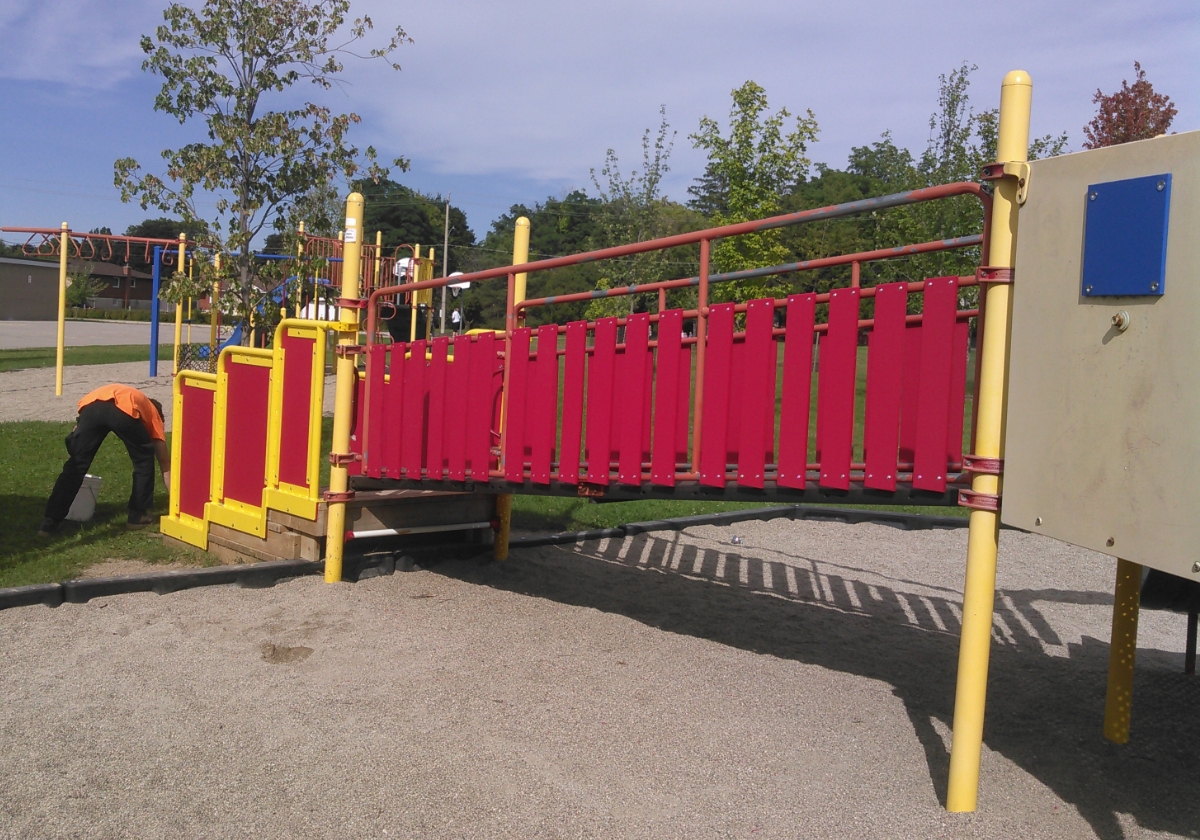 Product Special Needs Equipment Industry Education Client Mackenzie King Public School Function Playground Equipment Completed for the start of the school year at Mackenzie King
View Project
Resources
Regulations
Supporting Services
WHY YOU NEED THE PARCS TEAM
Learn more about our team and what sets us apart as industry experts in certified safety inspections, repairs, installations and engineering for playgrounds, gymnasiums, auto and woodworking shops.
Learn from the experts about all things safety within your industry. Browse our Resource Center to find case studies, articles, product catalogues and more.
Our team is committed to providing the highest level of customer service. If you didn't find the information you were looking for, please contact us.
We offer a huge selection of products and quick quotes for what you're looking for.
Give us a call. Our friendly customer service staff are on hand and ready to help you.