ROOFGUARD SUPPLY AND INSTALLATION
We provide a complete line of OHSA compliant rooftop guardrail fall protection solutions that can be configured for virtually any layout. Our passive working at heights solutions include materials, installation, and engineering sign off to ensure that all of our guardrail systems meet or exceed industry standards and safety laws. RoofGuard is designed for multiple applications; elevated edges, skylights, hatches, obstructions, walkways and as a barrier around dangerous machinery.
These modular fall protection systems offer a number of advantages:
THE HIERARCHY OF FALL PROTECTION
ROOFGUARD CLASSIC
With the addition of this fall protection system you will be able to eliminate the need for active fall protection equipment such as Safety Harnesses/ Lanyards, Roof Anchor Systems or Horizontal Lifelines with the addition of this rooftop guardrail system
HATCHGUARD
These free-standing rooftop hatch protection systems are designed to be a non-penetrating, and will help prevent workers and contractors from falling into open roof hatches.
ROOFGUARD X-PRESS RAILS
This is our most unique, easy to install rooftop guardrail system. These rooftop fall protection system are designed with pre-fabricated rail sections which can be installed and dismantled quickly for temporary applications, without sacrificing quality, durability and most importantly safety.
ROOFSTEP CROSSOVER SERIES
RoofStep Crossover is a unique and innovative freestanding system which enables you safely move over rooftop obstructions including parapet walls, pipes and vents.
RoofGuard Warning Lines
Warning barriers and bump lines prevent falls by alerting workers to fall hazards. Warning barriers and bump lines should be set up around the work area at least 2 metres from unprotected edges.
Ladder Guardrail
A system of guardrails designed to create an egress from the leading edge of a rooftop when entering or exiting a fixed access ladder.
ROOFWALK
RoofWalk is a completely customized line of rooftop walkway systems that provide a safe walking surface for regular rooftop access.
ROOFSTEP LADDER SERIES
The RoofStep Ladder Series enables workers to move from one level to another with guardrails on the upper elevation to help prevent a fall to the lower level.
HATCHBAR
With the addition of this rooftop grab bar you will be able to safely enter and exit your rooftop.
Projects
Resources
Regulations
Supporting Services
Projects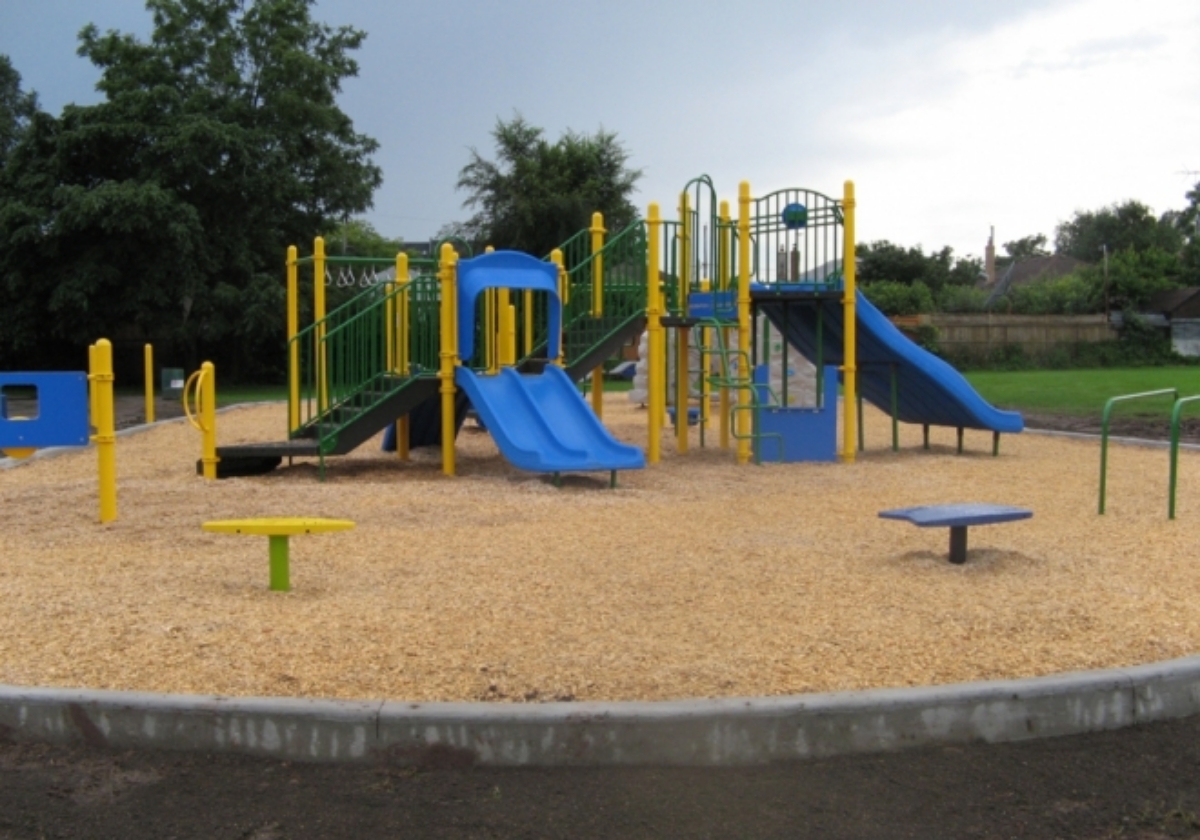 PARCS Ltd. has designed a unique playground at Oakwood P.S. This playground combines a variety of fitness elements, which encourages activity of our children.
View Project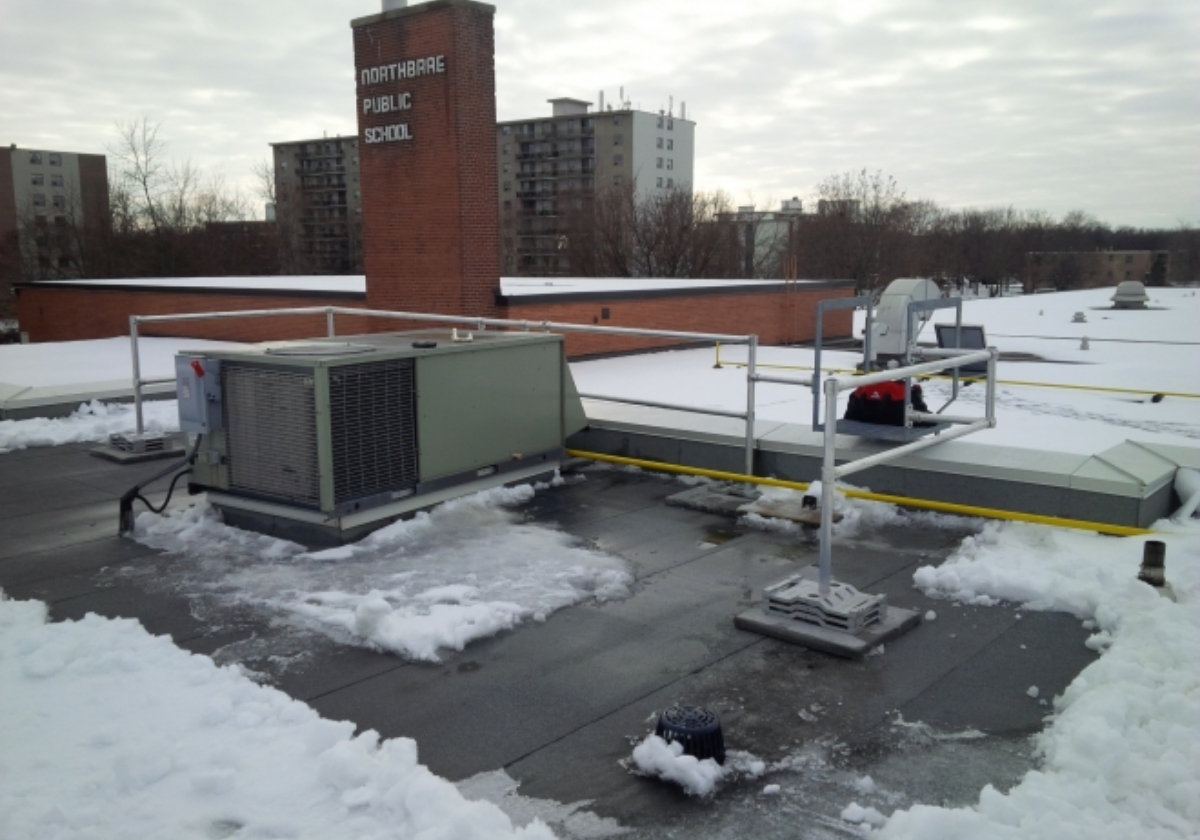 Rooftop safety continues to be a focus of recent school blitzes, preventation initiatives enforce safe practices to ensure you are compliant. The initatives ensure that staff are safe and minimizes death and injury.
View Project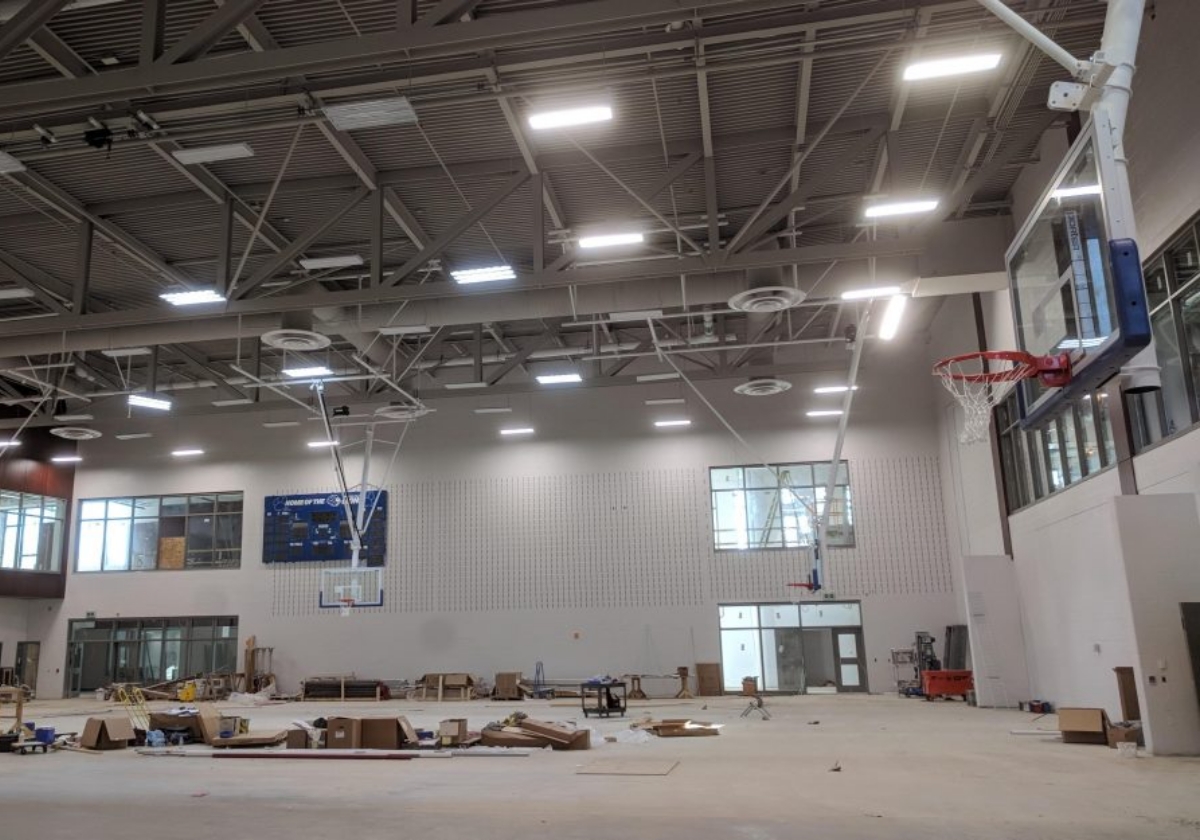 PARCS was subcontracted by SDR Seating to complete a new basketball court consisting of six basketball backstops and a gymnasium divider curtain.
View Project
Resources
Regulations
Supporting Services
Learn more about our team and what sets us apart as industry experts in certified safety inspections, repairs, installations and engineering for playgrounds, gymnasiums, auto and woodworking shops.
Learn from the experts about all things safety within your industry. Browse our Resource Center to find case studies, articles, product catalogues and more.
Our team is committed to providing the highest level of customer service. If you didn't find the information you were looking for, please contact us.
We offer a huge selection of products and quick quotes for what you're looking for.
Give us a call. Our friendly customer service staff are on hand and ready to help you.