Basketball Court Installation
Product
Basketball Court Installation
Function
Installation and Inspection
PARCS was subcontracted by SDR Seating to complete a new basketball court consisting of six basketball backstops and a gymnasium divider curtain. Working closely with SDR seating from the specification stage to the installation stage, we installed this new equipment for Lambton College's new gymnasium.
Our goal as an Installer is to meet and exceed building codes and regulations that govern sports equipment, making us an excellent partner for your installation needs. PARCS experienced, trained and certified staff have the capability and know-how to take on any custom project, no matter the size.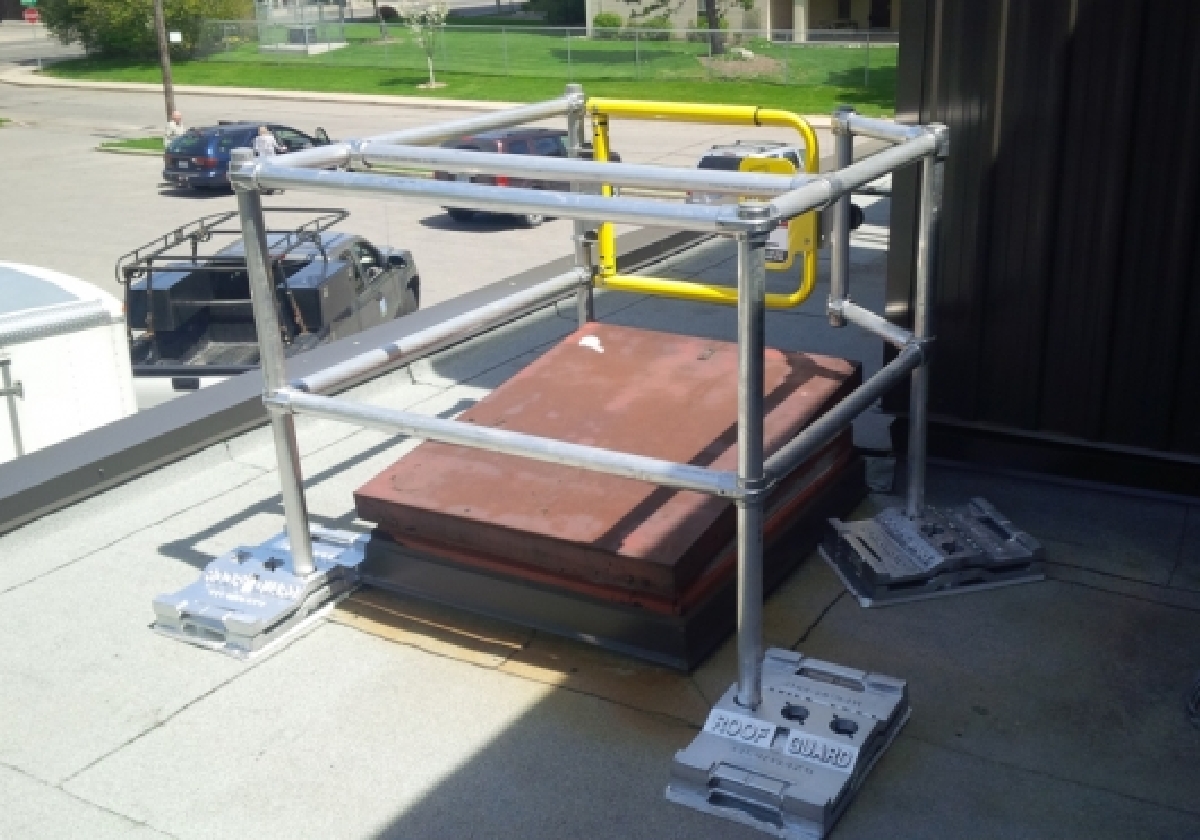 This challenging HatchGuard installation exceeded the customers expectations and addressed serious safety concerns at the school. The hatch opening was very close to the leading edge, with the HatchGuard system, we were able to provide immediate fall protection upon roof entry.
View Project
We offer a huge selection of products and quick quotes for what you're looking for.
Give us a call. Our friendly customer service staff are on hand and ready to help you.