Our qualified experts have experience with the installation, maintenance, and repair needs of gymnasium scoreboards. We know the finest solution to match your demands and your budget, whether it be for baseball, basketball, hockey, soccer, or football scoreboards. Our service and installation team is rigorously trained on manufacturers' equipment and is regularly tested to ensure that current standards and regulations are taken into consideration at the time of installation.
Selecting the ideal scoreboard for your team and facility involves a number of considerations. Our expertise with facility equipment enables us to evaluate your gymnasium and collaborate with you to design an integrated scoreboard system that perfectly suits your requirements. You may rely on us for any scoring system, whether it's for a middle school, high school, college, or recreational facility.
Projects
Resources
Regulations
Supporting Services
Projects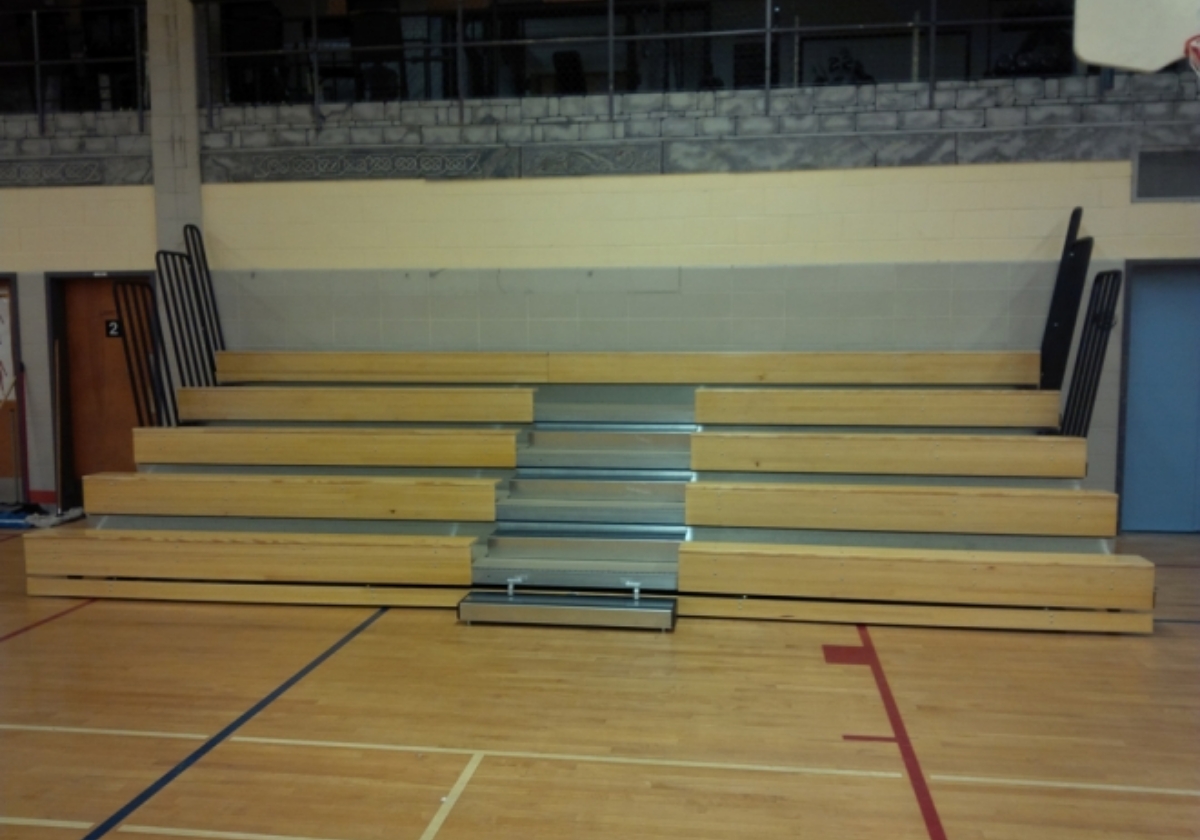 You may rely on PARCS for turnkey solutions that will help your business. We promise to provide the best products and services available and guarantee to set things right if our consumers are not entirely satisfied with what we have provided.
View Project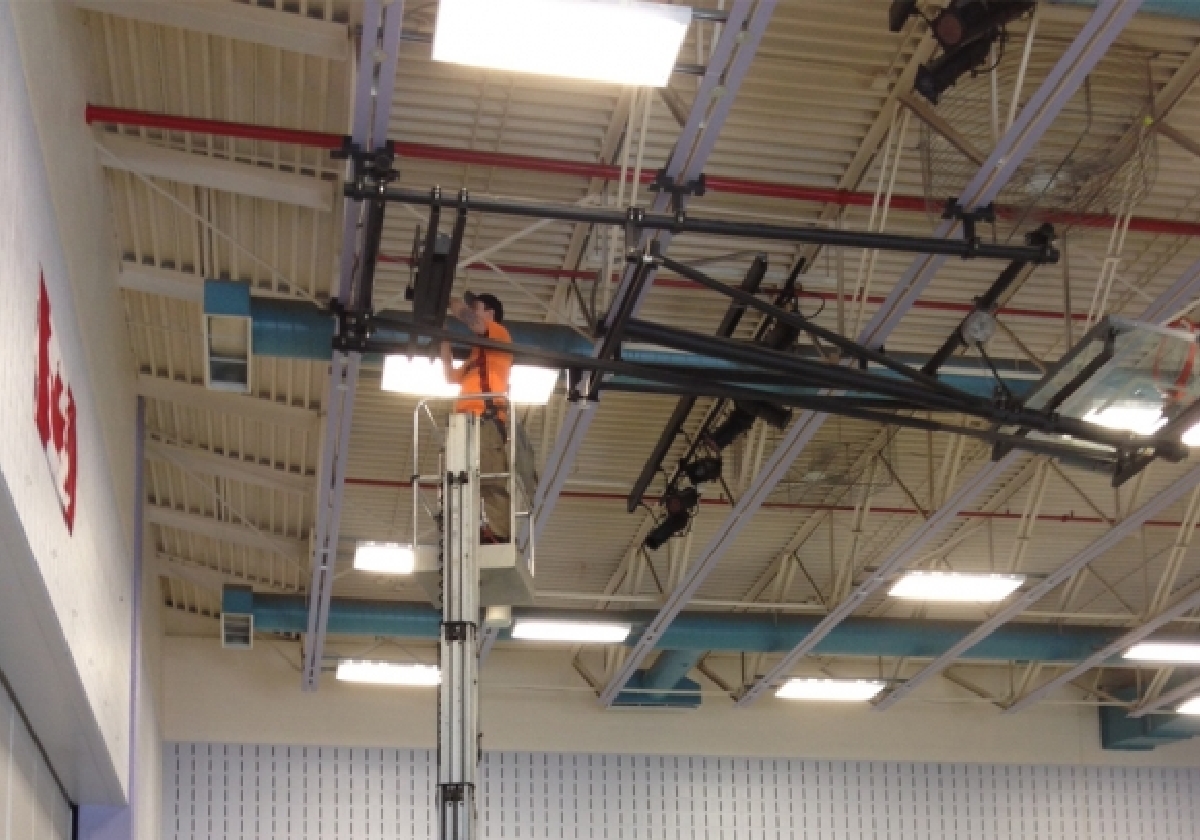 PARCS Technicians are trained and certified to not only inspect but repair all basketball-assembly-inspection Basketball Assemblies, in accordance with the applicable codes and standards.
View Project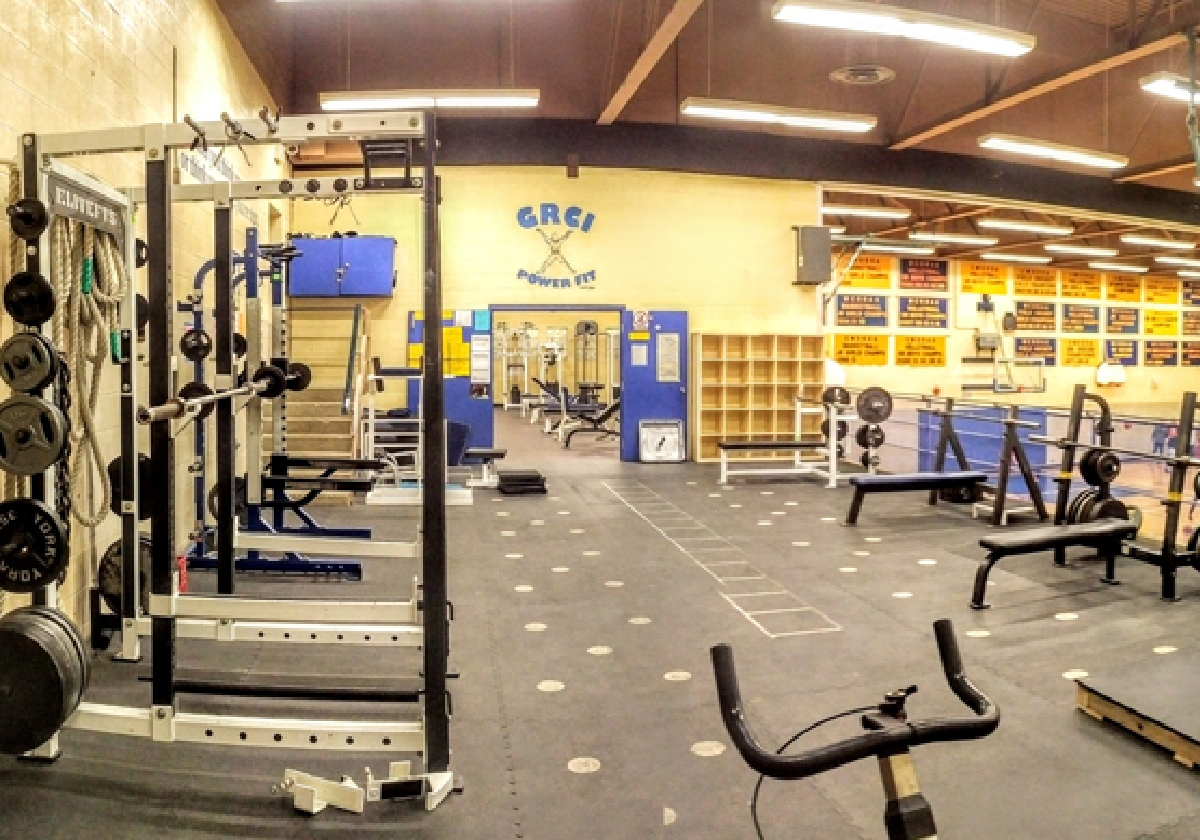 Our expert Technicians evaluate over 15-25 inspection points on these pieces of workout equipment, these inspection points help to make sure your equipment receives a rigorous and thorough examination.
View Project
Resources
Regulations
Supporting Services
Liability Protection and Insurance
Our $5 million liability insurance coverage is specifically designed for the Educational, Municipal and Institutional workplaces.
PARCS Ltd. provides its customers with due diligence in the area of Health and Safety. Our competent professionals will provide quality workmanship, which is carried through to our clear, concise report, on top of this we guarantee to deliver the highest quality products and services; if our customers are not completely satisfied with the product or service we have delivered, we will make it right.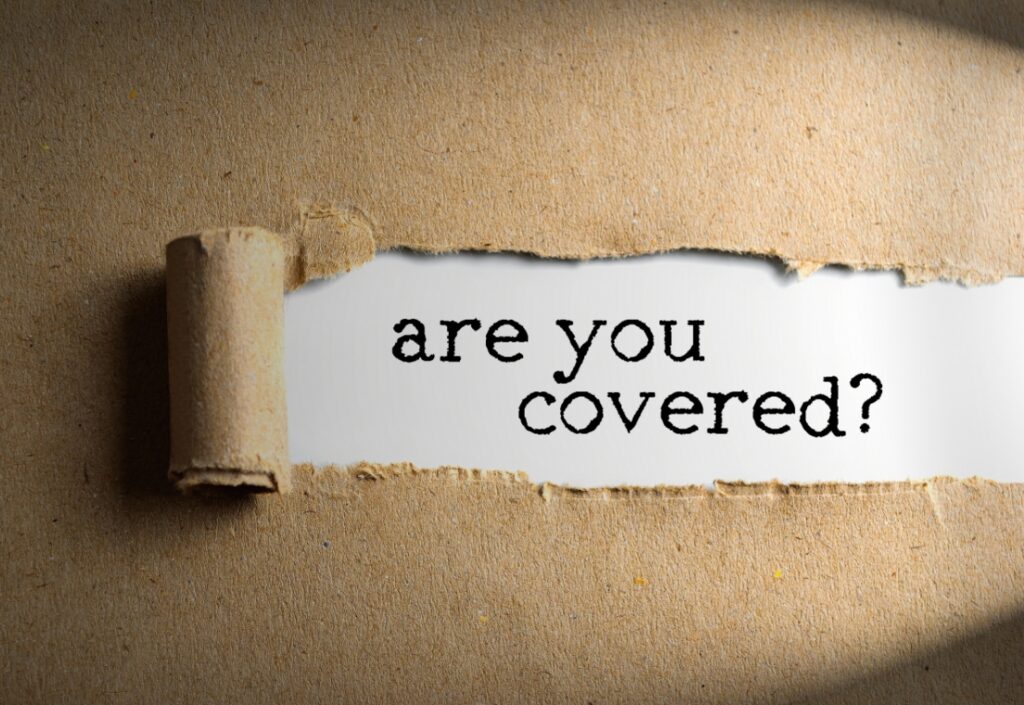 WHY YOU NEED THE PARCS TEAM
Learn more about our team and what sets us apart as industry experts in certified safety inspections, repairs, installations and engineering for playgrounds, gymnasiums, auto and woodworking shops.
Learn from the experts about all things safety within your industry. Browse our Resource Center to find case studies, articles, product catalogues and more.
Our team is committed to providing the highest level of customer service. If you didn't find the information you were looking for, please contact us.
We offer a huge selection of products and quick quotes for what you're looking for.
Give us a call. Our friendly customer service staff are on hand and ready to help you.