Product
Bleacher Installation
You may rely on PARCS for turnkey solutions that will help your business. We promise to provide the best products and services available and guarantee to set things right if our consumers are not entirely satisfied with what we have provided.
The supply and installation of bleachers for a school in Kingston is now complete. The customer was thrilled with our work and our turn around time exceeded their expectations. Remember that we service and inspect everything we sell, and we stand by our position as the industry leader in both quality and service.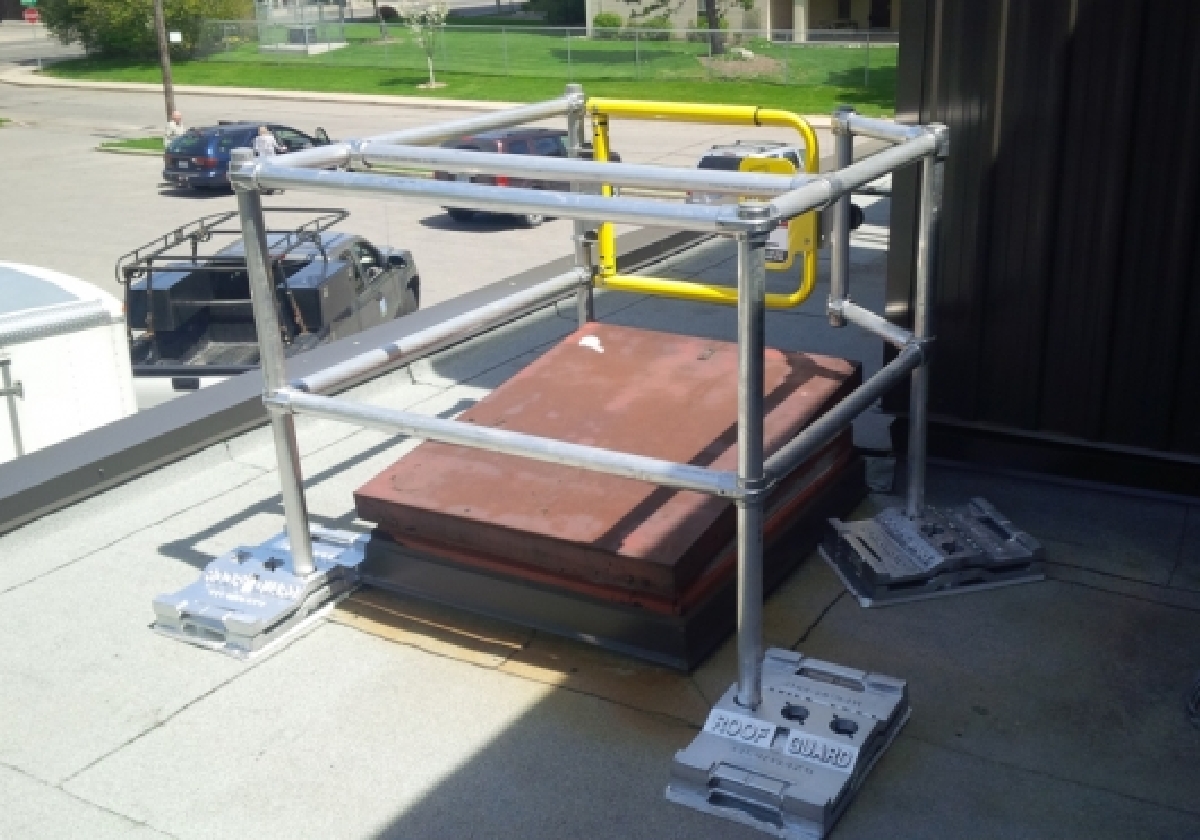 This challenging HatchGuard installation exceeded the customers expectations and addressed serious safety concerns at the school. The hatch opening was very close to the leading edge, with the HatchGuard system, we were able to provide immediate fall protection upon roof entry.
View Project
We offer a huge selection of products and quick quotes for what you're looking for.
Give us a call. Our friendly customer service staff are on hand and ready to help you.