Beausoleil Island Playground Install
Function
Custom Playground
Choosing an experienced, professional team to install your playground is the first step to ensure your new equipment makes a positive difference in the community. Proving that nothing is impossible for the PARCS team, we barged playground equipment across Georgian Bay to be installed on Beausoleil Island. A unique experience, our installers accepted this task, completing the necessary work in a timely fashion and to the utmost satisfaction of our client.
Proving that we work with our clients to ensure their needs are met, and the final product is fully operational and a safe place for kids and the community.
Our team in trained on how to install most major brands of playgrounds, but also ensures that the playground adheres to the regulations set forth by the CSA.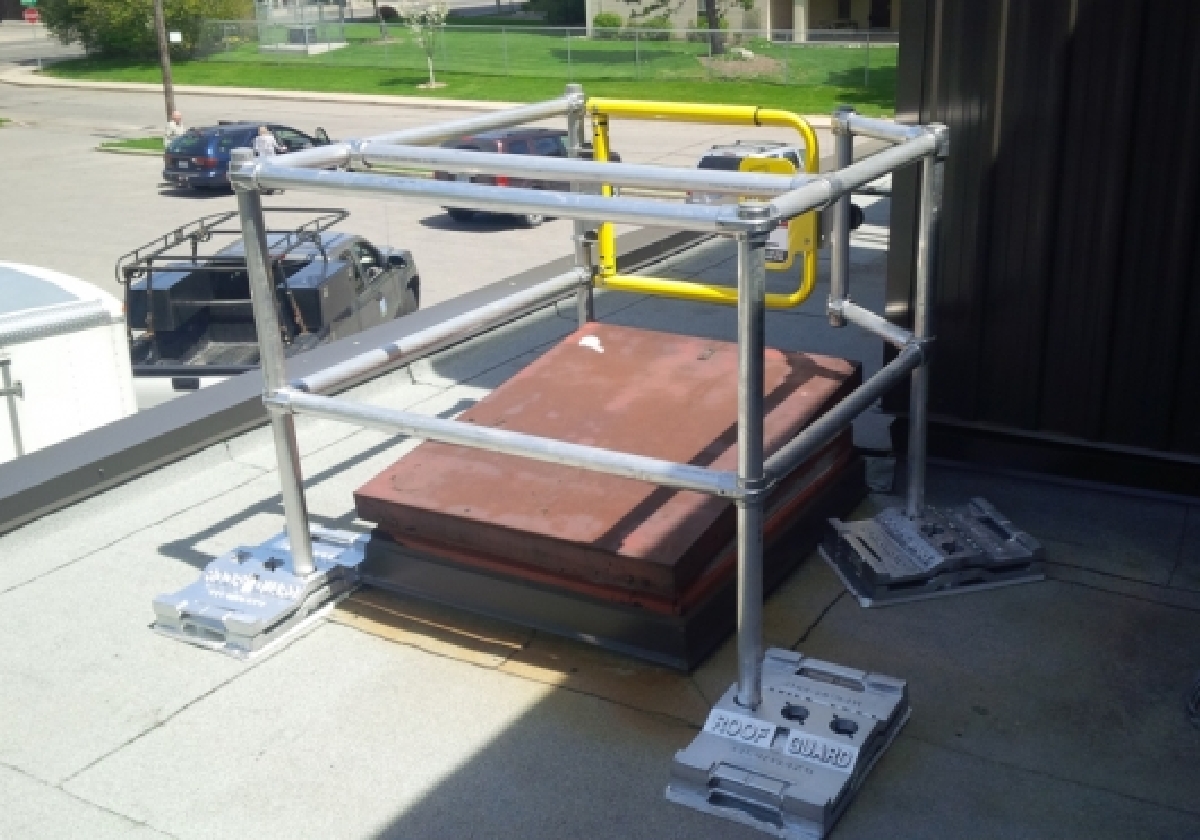 This challenging HatchGuard installation exceeded the customers expectations and addressed serious safety concerns at the school. The hatch opening was very close to the leading edge, with the HatchGuard system, we were able to provide immediate fall protection upon roof entry.
View Project
We offer a huge selection of products and quick quotes for what you're looking for.
Give us a call. Our friendly customer service staff are on hand and ready to help you.