Sports Safety Netting Installation
Function
Falling Object Protection
Sports Safety Netting Systems are the solution to multiple problems such as the safety of athletes, protection of spectators and prevention of property damage. Having installed
Sports Netting Solutions
throughout North America at Professional Sporting Facilities and Indoor Recreation Centers, our knowledgeable staff know what challenges to look for in a typical installation and how to overcome them.
Shown is a completed Safety Netting project for the City of Burlington at two separate Baseball Diamond locations. Our Netting not only meets but exceeds
Industry Standards
for quality and durability. Our extensive experience in the industry and superior products has kept participants and the general public safe for over a decade.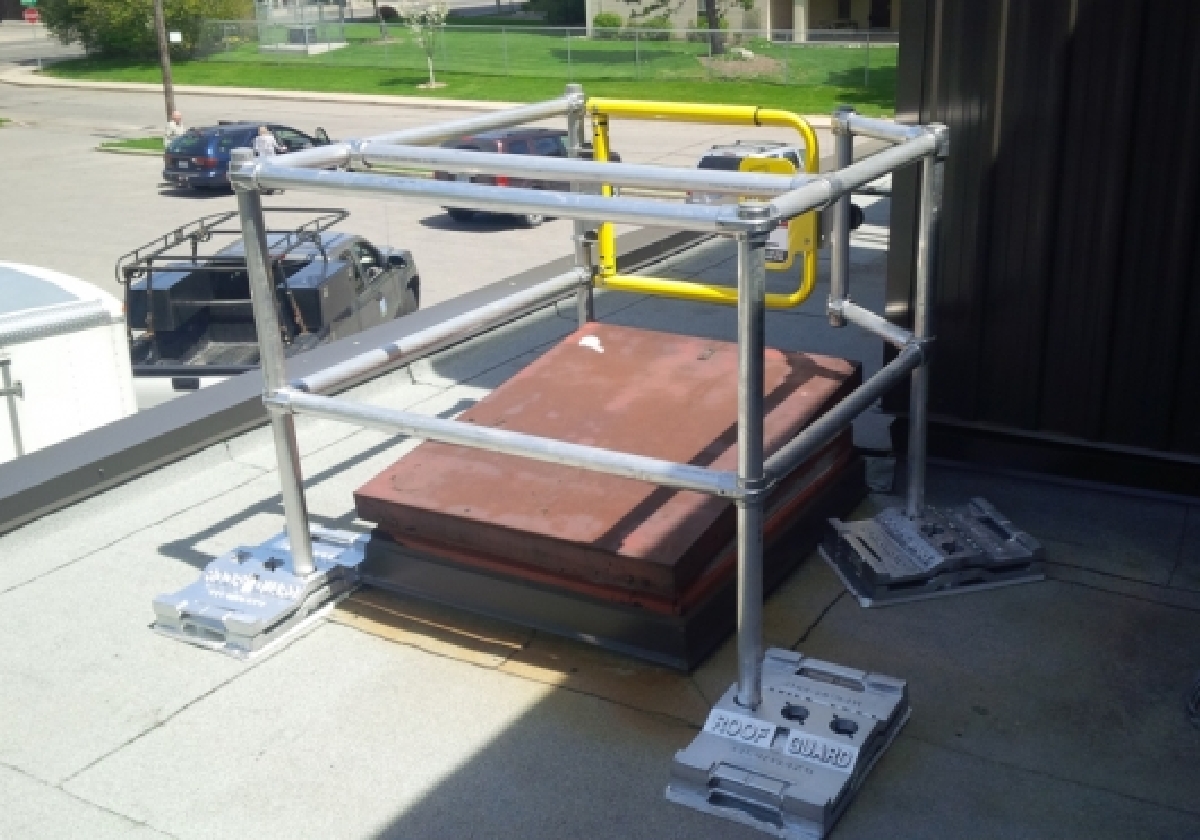 This challenging HatchGuard installation exceeded the customers expectations and addressed serious safety concerns at the school. The hatch opening was very close to the leading edge, with the HatchGuard system, we were able to provide immediate fall protection upon roof entry.
View Project
We offer a huge selection of products and quick quotes for what you're looking for.
Give us a call. Our friendly customer service staff are on hand and ready to help you.