Special Needs Equipment Inspections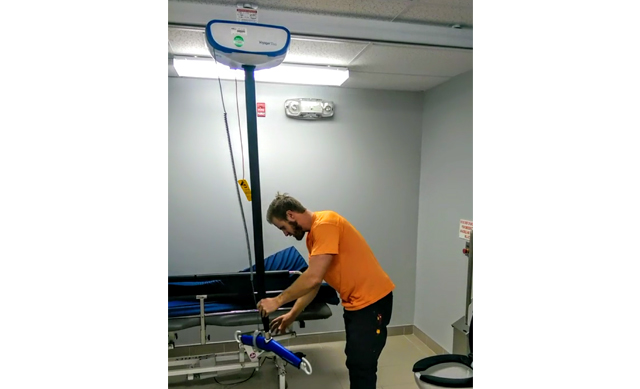 Our expert Technicians evaluate over 15 inspection points on special needs equipment, ensuring your equipment undergoes a rigorous and thorough examination.
PARCS Technicians are qualified to not only inspect but repair special needs equipment, in accordance with the applicable codes and standards.
What sets our inspections apart from our competition? Learn about our process, customer portal, and industry-leading wireless inspections here.