Playground Surface Attenuation Testing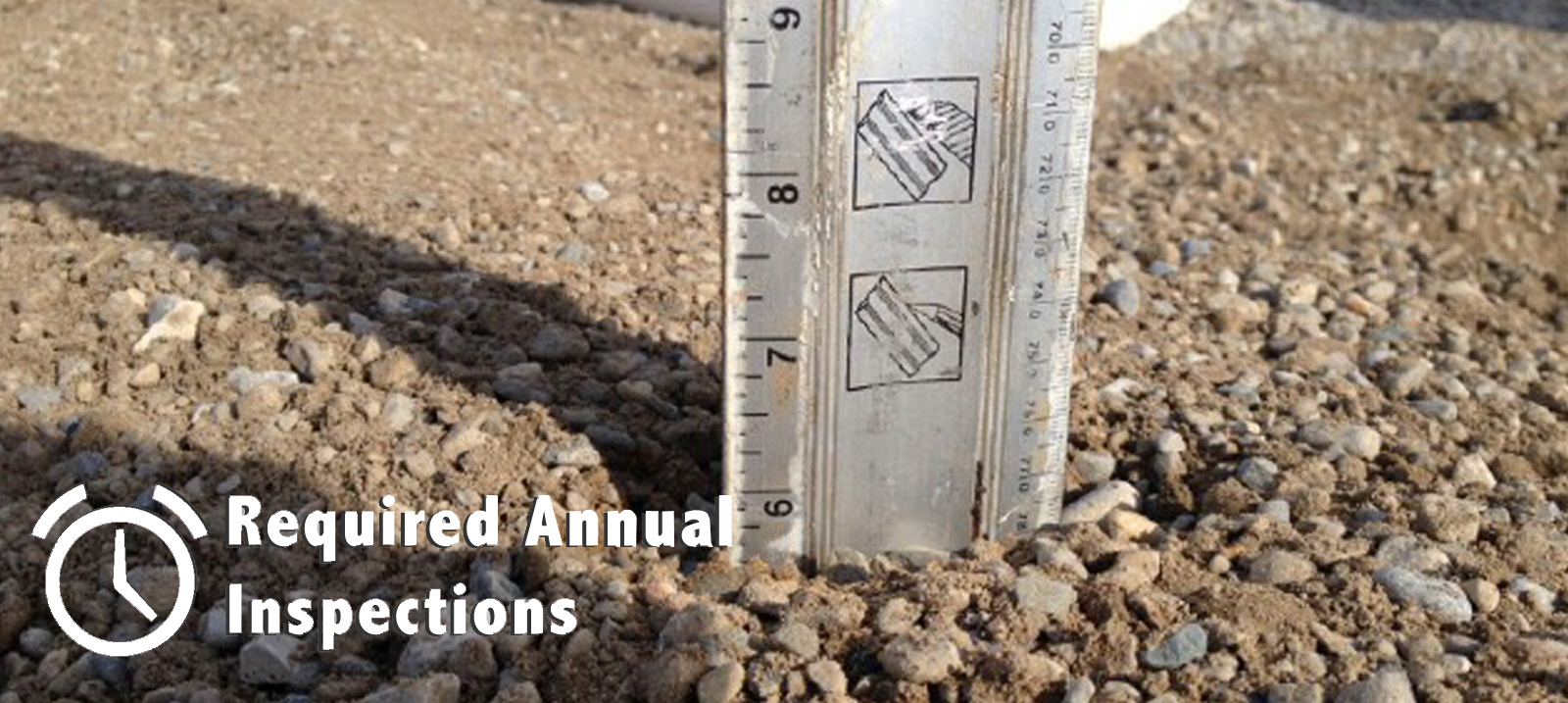 Inspection Details: 
Designed To:
Measure the impact and depth of your surfacing.
Frequency:
Annual Inspections as per the CSA
Implementation:
Can be performed at the same time as your Annual Playground Inspection
CSA Standards recommend that playground surfacing pass impact velocity testing to ensure students and the public are safe should a fall occur. PARCS utilizes a TRIAX 2000 Surface Impact Tester which is the result of over 15 years of research and development.
Drop Testing measures the impact and depth of your surfacing and provides a numerical rating which indicates a pass or fail. Various factors such as seasonal changes, usage, and maintenance significantly impact the effectiveness of your surfacing. Drop Testing is a critical service we offer that will protect you from liability should a fall occur. The large majority of our clients perform Annual Drop Testing in conjunction with their Playground Inspections ensuring each location is safe in the Spring and Summer months.
Get a free Drop Testing quote to go along with your Playground Inspections, or schedule a meeting to see if Drop Testing should be implemented into your routine playground safety audits. Click here >
Thousands of children are injured each year on playgrounds throughout the world. In the United States, approximately 200 000 children are injured annually and about 70% involve a fall to the playground surface. In Canada, at least 29,000 children younger than 15 years of age receive treatment for playground injuries in hospital emergency departments each year. Children five to nine years of age have the highest risk of injury, with males injured slightly more often than females (53% versus 47%). Playground injuries occur most often in summer (43%), followed by fall (27%), spring (24%), and winter (6%).
Up to 75% of injuries seen in emergency departments are incurred by falling. Most other injuries are the result of impact with an obstacle (11%), a body part being cut, pinched or crushed (8%), or entrapment (1%)
- Canadian Paediatric Society, 2012.
Research shows that fall height and impact directly influence the nature and extent of injuries. Improving playground surfacing and selecting appropriate surfacing are critical to the safety of your equipment.  
Additional Resources
Latest News