Figure Skating Harness Inspections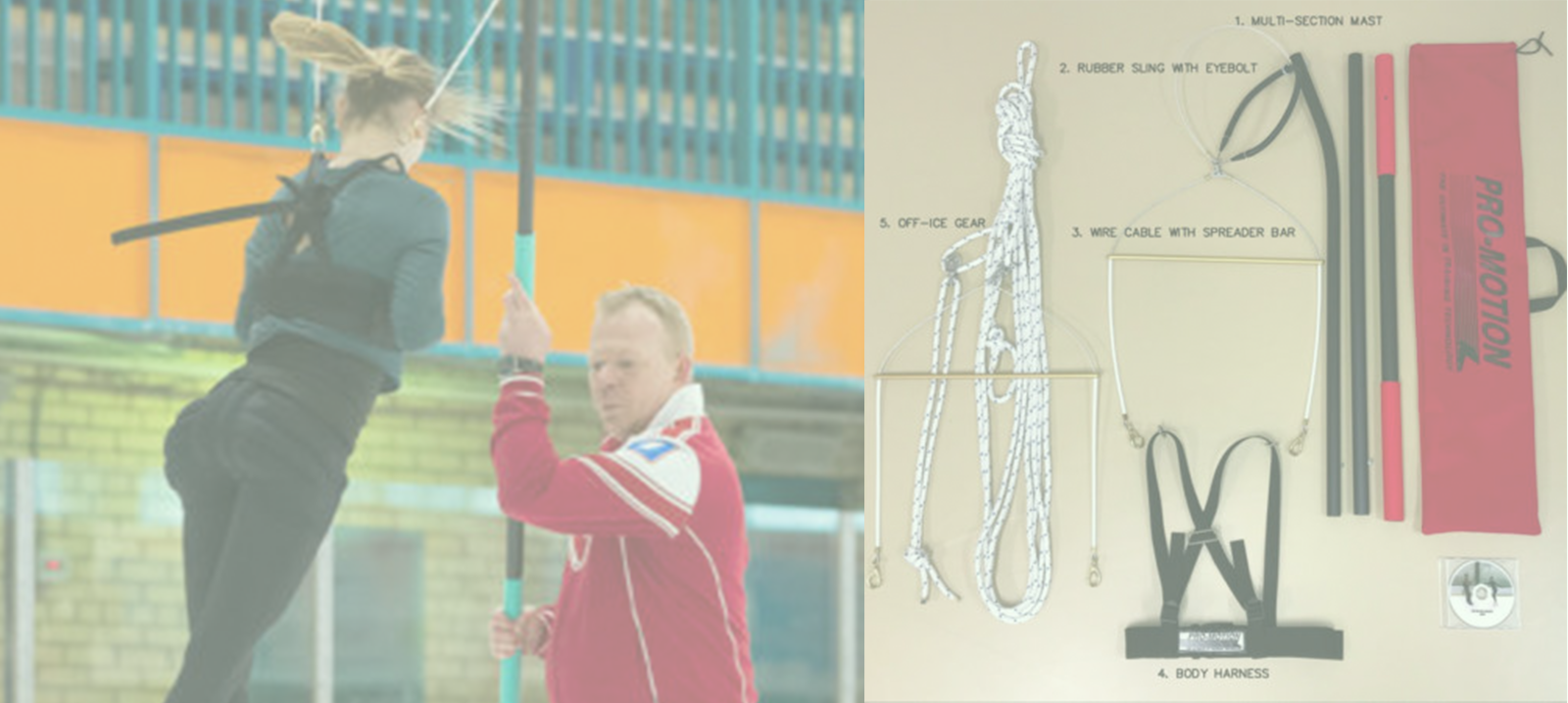 Figure Skating Harness Inspection Details: 
Inspection Points: 
Over 20 Mandatory Inspection Points Checked + Load Test performed
Frequency: 
Required Annually
Primary Governing Body: 
Skate Canada
According to Skate Canada regarding Figure Skating Harness Inspections "It is required that all harnesses be inspected at least once per year."
Annual Inspections are Required for Figure Skating Harnesses. Our expert Technicians evaluate over 20 mandatory inspection points on these systems, plus a load test is also performed. This ensures your equipment undergoes a rigorous and thorough examination prior to a "safe" status being designated.
PARCS Technicians are qualified to not only inspect but repair and install Figure Skating Harness systems, in accordance with the applicable codes and standards.
What sets our inspections apart from our competition? Learn about our process, customer portal, and industry-leading wireless inspections here.
Additional Resources